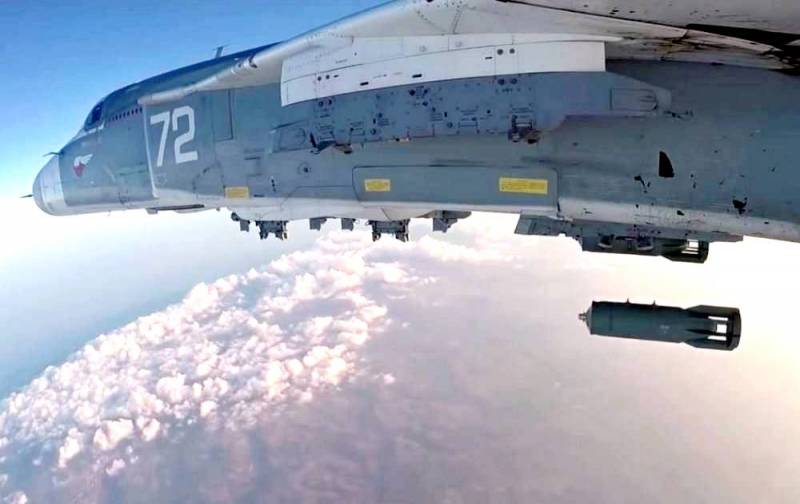 Russian "aggression" on the territory of Ukraine, about which the world and Ukrainian media have been writing for so long, may not take place. About why the Russian Federation will not attack its western neighbor, writes the Ukrainian edition "Glavred".
According to Glavred, the aggravation of the situation around the Russian-Ukrainian border provokes Washington, which benefits from the current state of affairs. The United States needs Ukraine only as a tool to put pressure on Russia, in which the latter is forced to make excuses - and this is always a deliberately losing position.
At the same time, a sharp change in the current situation this year, according to the Ukrainian magazine, should not be expected. Moscow will continue to exert pressure on Kiev, but no active hostilities are expected. In this regard, "Glavred" offers a very bold reason for the Kremlin's refusal to attack Ukraine.
Putin does not have the army that he talks about at press conferences. Russia simply has nothing to fight with
- says the publication.
Apparently, the festive New Year's atmosphere overshadowed the mind and mind of the editors of Glavred, whose authors, in a drunken delirium, decided to assess the strength of the Russian army.
At the moment, there is a division of spheres of influence in Europe between the United States and Russia. The United States is trying to put Russia in a rigid framework, but this does not imply the beginning of a war. In addition, Moscow is curtailing major military programs and is showing no visible activity near the Russian-Ukrainian borders.