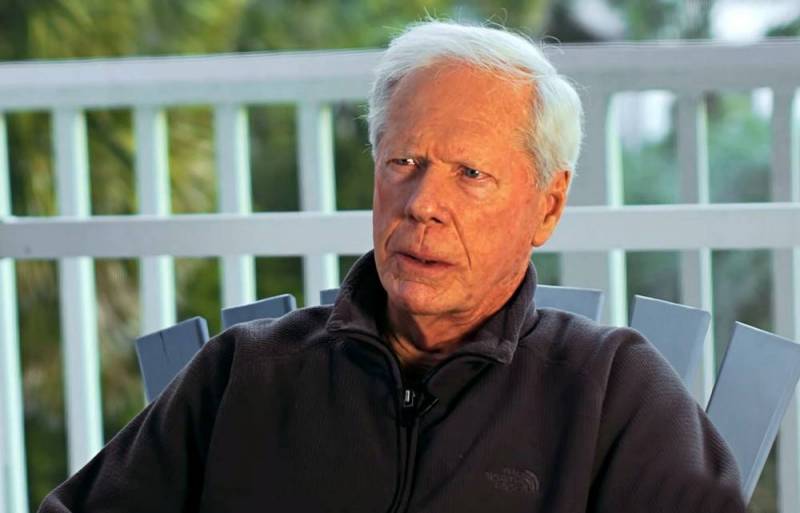 In the coming year, the West must define its attitude to Russia's fears about its own security. Otherwise, according to American analyst Paul Craig Roberts, American power will be broken, and at worst, life in the Western world will end in nuclear war.
According to the expert on his resource paulcraigroberts.org, NATO officials ignored Putin's fears about the security of Russia. Trump's national security adviser, neoconservative John Bolton, is encouraging further provocations that Putin has made clear will lead to armed conflict.
When the Russian president tells the idiotic West that Russia has nowhere to retreat, he means that the Russian Federation has exhausted all possibilities to avoid war. In this situation, the United States must retreat. Putin expects Biden to act responsibly and work towards peace, recognizing Russia's legitimate concerns about the security of its borders
- writes an expert.
However, Roberts fears that the war may not be initiated by Biden, but by the American military-industrial complex in pursuit of profits from the sale of arms. The United States may try to destabilize Russia in the interests of its own hegemony and thus undermine the security of the Russian Federation.
But the coming year may bring the end of Washington's rule - Russia will occupy Ukraine in self-defense, and China will take Taiwan as a demonstration of its own strength.
Also, the analyst concludes, 2022 may be the year of the death of the Western world in the crucible of a nuclear war.