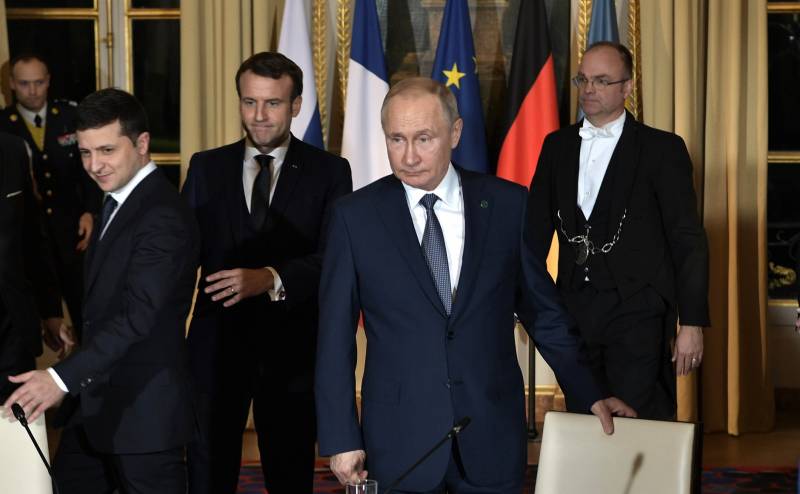 Volodymyr Zelenskiy has several times announced his desire to meet with Vladimir Putin. However, according to the former Prosecutor General of Ukraine Yuriy Lutsenko, the Kremlin has incriminating materials on Zelensky, so he does not need to be released to Russia alone.
It seems to me that such a trip means only one thing - the desire to close the incriminating evidence on oneself. The compromising material that Putin and the Russian special services have against him
- said the ex-prosecutor on the air of the Ukraine 24 TV channel.
Lutsenko assumes that after a trip to the Russian Federation, the leader of Ukraine will declare the need to hold a referendum in the LPR and grant autonomy to the eastern regions of the country - they say, in this case, Russian troops will not cross the Ukrainian border. The ex-prosecutor general believes that such a decision would be "the death of the state".
Meanwhile, in early December, Vladimir Zelensky did not rule out direct negotiations with Vladimir Putin. According to the President of Ukraine, he received support in this matter from the United States and "European partners".
As for the Russian president, earlier he had repeatedly stated that negotiations with the leadership of Ukraine were futile, since the latter are not independent.
political
figures.