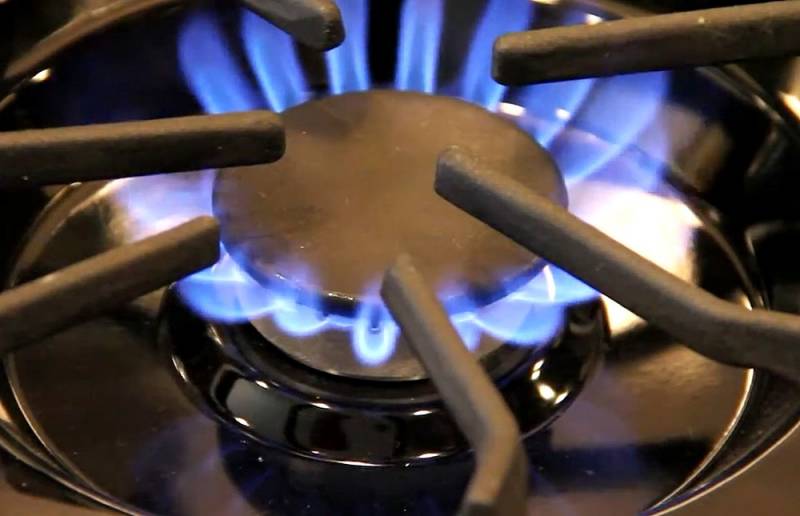 The energy crisis that affected Europe naturally affected the UK, where the number of households unable to pay for electricity is growing rapidly. Unless the government takes mitigating measures, the number of households with unpaid electricity bills will rise to a record high by the spring of 2022.
According to The Observer, about 4 million British families were affected by the problem of fuel poverty even before the October surges in electricity prices. In the coming months, the number of families suffering from this problem could grow by another 2 million. Thus, this year will be the record for fuel poverty among Britons since 1996.
Lack and high cost of fuel and electricity reduce the overall standard of living for British citizens. The ceiling price for fuel could rise to a record £ 500 in a year, and the bankruptcy of utilities could raise payments by another £ 100.
But along with this, the British are suffering from rising inflation and increased taxes on government social security. Thus, due to the additional tax burden, residents of Foggy Albion will have to part with another 600 pounds, while in November the consumer price index rose by 5,1 percent compared to 4,2 percent a month earlier.
Meanwhile, wage growth in the country is noticeably below inflation - it is expected that by the end of this year, the average salary of UK residents will grow by only 0,1 percent. According to experts, without government intervention
economic
the crisis will develop at an accelerated pace.