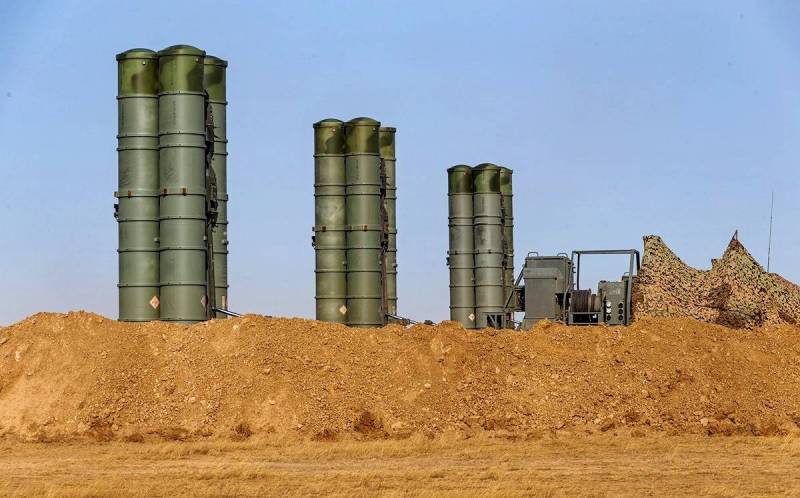 In the next few months, at one of the Indian Air Force bases in the northern state of Punjab, the first regiment of Russian S-400 Triumph air defense systems, acquired by New Delhi from Moscow, is to take up combat duty. Work is in full swing and deployment is due to complete in February 2022. This is reported by the Indian portal Republic World, referring to the local military.
The source of the publication confirmed that the process of deploying these anti-aircraft missile systems has begun, but it will take at least another six weeks to complete it. After that, India's air defense system will become more powerful. He clarified that the transportation of various important components of the air defense missile system and auxiliary equipment to the place of future deployment is being carried out.
Before that, the Indian media informed the public that the S-400 would cover the most dangerous directions. Sections of the border with China and Pakistan, which have territorial claims to India.
We remind you that in the fall of 2018, a contract was signed for the purchase of five regimental S-400 kits. India paid Russia $ 5,43 billion and was not even embarrassed by the threatening statements by the United States on this matter (the threat of sanctions). In November-December 2021, the first S-400 division from the Russian Federation arrived in India. By the end of 2024, the contract must be fully completed.