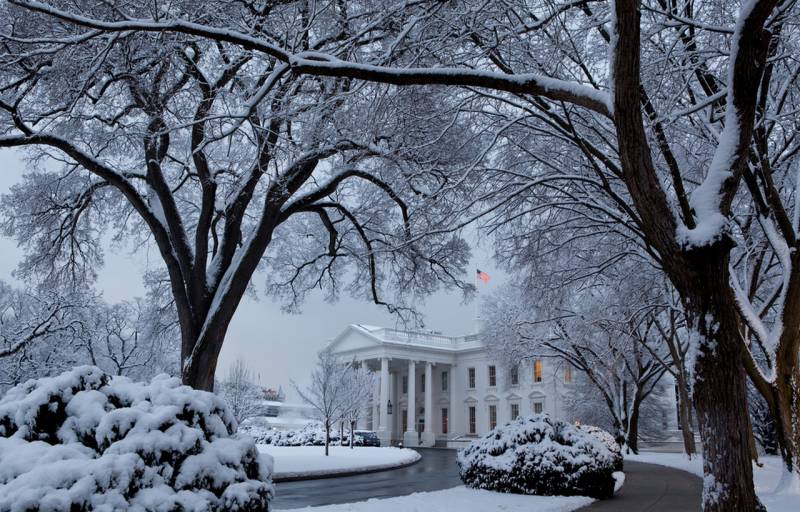 In 2021, confidence in the United States in Europe was severely undermined and now Europeans need to show their independence in crisis situations. Americanist Klaus-Dieter Frankenberg, who has been working in the editorial office of the German newspaper Frankfurter Allgemeinen Zeitung since 1990, writes about this in his article.
According to the author, in the past year, two key events took place that cast a shadow on the authority of the United States. The first was the storming of the Capitol in January, when supporters of the losing presidential election, Donald Trump, took over the US Congress building. The second was the emergency evacuation of US and NATO allies from Afghanistan in August.
The seizure of parliament in Washington called into question the ability of the American elite to stop the internal political polarization in the country, and what happened in the Central Asian country caused colossal damage to the US foreign policy image.
Many Americans want their government to tackle problems locally, not in remote corners of the planet.
- explained the author.
And this is what supporters of both the Republican Party and the Democratic Party want. As for international relations, the arrival of Joe Biden in the White House, which immediately began assuring US allies of support, did not dispel doubts that had accumulated under Trump. Moreover, the countries most vulnerable to Washington in terms of security began to feel even more uncomfortable.
The rivalry between the United States and the Russian Federation and the PRC is growing. Moscow and Beijing are showing more and more "belligerence". In turn, Europe does not want to enter into confrontation with Moscow and does not want to be crushed in the clash between Washington and Beijing. At the same time, the weakness of modern Europe lies in its inability to act independently.
Europe should unite around Germany and not turn to the United States for help at the first threat. The Europeans least of all need Washington, which will deal with raking up internal American problems, the author summed up.