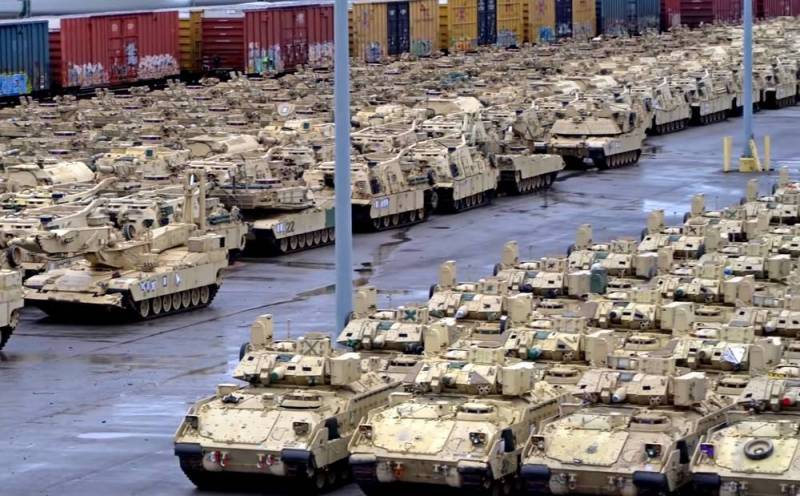 The United States is confident that there is no need to take into account the opinion of Russia or any other state in matters of other countries joining NATO. This was announced on December 30 by one of the representatives of the American presidential administration.
Our position is absolutely clear. These decisions are to be made by sovereign countries. Of course, in consultation with the alliance. And not to others
- said the source during a telephone briefing following the recent dialogue between Joseph Biden and Vladimir Putin.
Earlier, the Russian Federation submitted to the United States its requirements for ensuring its own security. In the documents of the Russian side, in particular, there are theses about the non-expansion of NATO to the east and about the rejection of the deployment of Western military bases on the territory of the former Soviet republics.
Meanwhile, during telephone conversations between the leaders of Russia and the United States on Thursday, December 30, Vladimir Putin threatened his American counterpart with a complete rupture of bilateral relations in the event of expansion of anti-Russian sanctions. Biden stressed that the United States does not plan to deploy offensive strike weapons in Ukraine.
The Kremlin's message following the summit talks said that the discussion turned out to be useful to both sides - the conversation between the presidents was of a businesslike and frank nature.