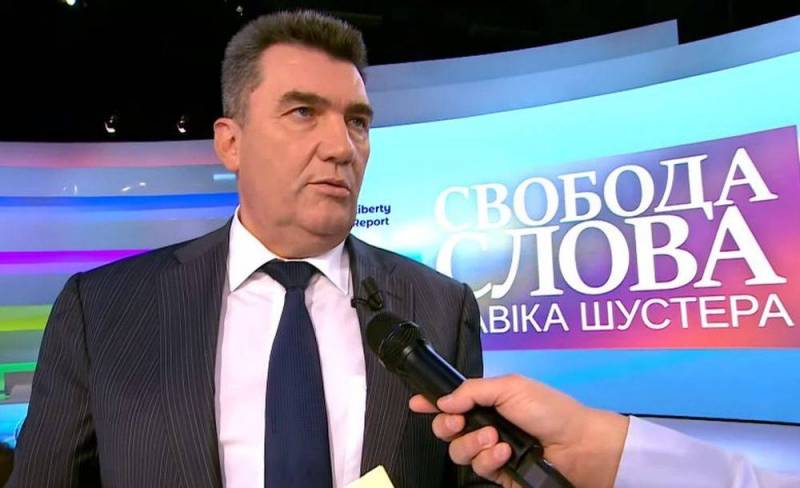 Despite the anti-Russian statements of many Ukrainian officials, a number of
politicians
in Kiev declare that there is no military threat from the Russian side. In particular, this point of view is shared by the Secretary of the National Security and Defense Council Alexei Danilov.
Today we do not see a big danger with what is happening at our borders.
- noted Danilov during the briefing.
At the same time, the head of the National Security and Defense Council recalled Russia's "waging war" against Ukraine since 2014 and urged to consider this as an objective reality. There is no large accumulation of the number of Russian troops at a distance of 200-400 km from the border, but the military leadership of Ukraine is closely monitoring the situation.
Meanwhile, on Thursday, December 30, the press secretary of the Russian president, Dmitry Peskov, stressed that any movement of troops across Russian territory is exclusively the Kremlin's prerogative. According to Peskov, it is necessary to listen to the opinion of those who speak about the absence of threats from Russia.
Earlier, the head of the DPR Denis Pushilin called the opinion of some Western politicians about the accumulation of Russian troops and
equipment
at the border with Ukraine. Pushilin believes that such provocative rumors come mainly from the United States and are not true.