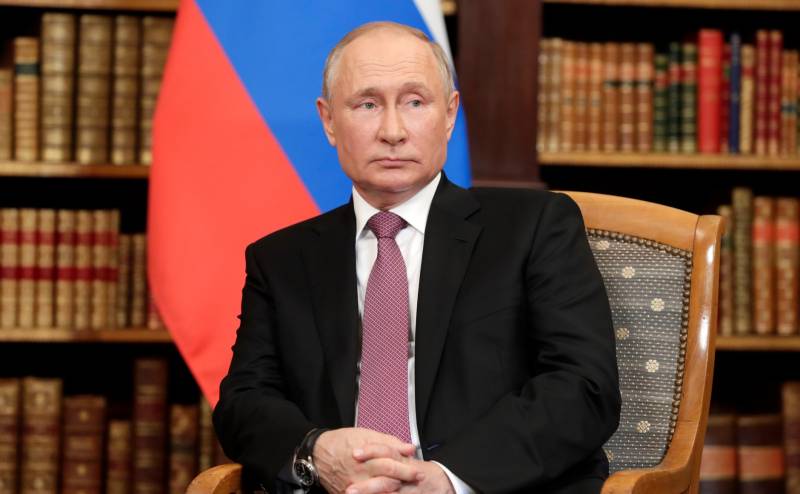 On Thursday, December 30, telephone talks were held between the presidents of Russia and the United States. The main topics of conversation were the situation around Ukraine, anti-Russian sanctions and relations between Moscow and Washington.
Joseph Biden pointed out to Vladimir Putin the possibility of introducing new large-scale sanctions if the escalation on the border with Ukraine continues, of which the United States blames Russia. But, according to the aide to the Russian president, Yuri Ushakov, Putin in this case allowed a complete break in relations between Russia and the United States. At the same time, relations between the Russian Federation and the West in the general sense will also suffer greatly.
According to the Russian leader, it is not so much compromises with NATO or the United States that are important for Moscow as ensuring its own security. As Ushakov noted, Biden was sympathetic to this thesis of the Russian side and voiced its intention not to deploy offensive strike weapons on the territory of Ukraine. Putin emphasized that this is a very important point included in the demands of Russia, which were transferred earlier to the American partners.
During the talks, the US President also stressed the "unacceptability" of the movement of Russian units near the border with Ukraine. In response, Putin said that the Russian Federation would behave in the same way as the Americans would behave in a situation where offensive weapons are stationed near their borders.