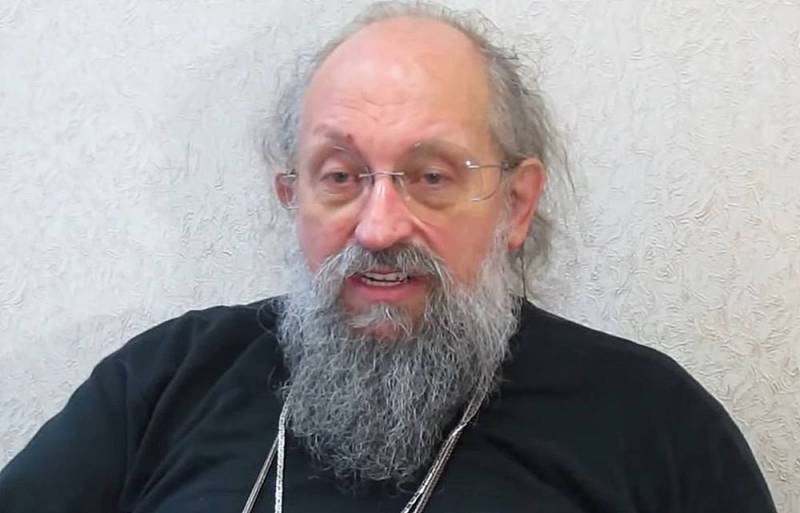 The sluggish armed conflict in eastern Ukraine runs the risk of escalating into a more violent confrontation. When this will happen, and what will it be connected with, State Duma deputy Anatoly Wasserman explained in his comment to the Donbass Telegram channel.
According to the parliamentarian, Kiev will give the order to attack the Donbass in July-August 2022.
The current ruling Democratic Party in the United States of America will come to the conclusion that it will lose the elections in early November, and will try to raise its positions in this way.
- noted Wasserman.
At the same time, the expert drew analogies with Georgia, which in August 2008 unleashed a war with South Ossetia. The ruling Republican party decided in this way to raise its ratings ahead of the upcoming election campaign in parliament and for the presidency.
Anatoly Wasserman also believes that the east of Ukraine will be restless until the summer. The Armed Forces of Ukraine will not stop shelling militia positions and neighborhoods of civilians, whipping up propaganda hysteria against the "separatists".
Meanwhile, in Kiev, they decided to replenish the ranks of the armed forces with women. Thus, an order came into force in the country approving the list of professions for women who are obliged to register for military service. And Ukrainian analyst Alexander Kochetkov goes even further, putting forward the idea of ​​mobilizing children in the event of a serious conflict between Ukraine and Russia.