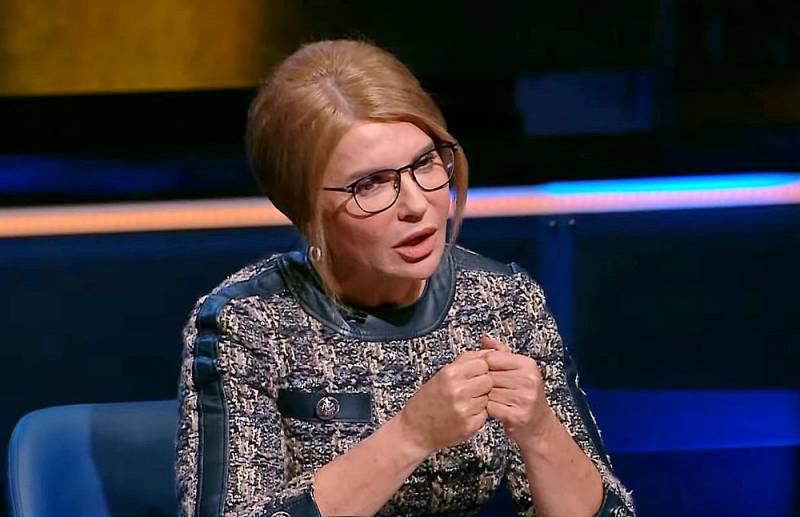 The onset of winter and freezing temperatures exposed the extremely deplorable state of the energy sector in Ukraine. The pan-European energy crisis also affected the Ukrainians, as evidenced by the shortage and high cost of gas and coal. In particular, former Prime Minister Yulia Tymoshenko draws attention to rolling power outages due to coal shortages.
According to polls, 26% of citizens say that they have already started blackouts. Why? Because it is clear that if the power does not turn off now, the coal at the TPP will work out in a week
- the leader of the Batkivshchyna party expresses fears on the air of the Nash TV channel.
Thus, according to Tymoshenko, an energy crisis has already begun for a quarter of the country's population. According to local power engineers, if within two weeks the air temperature does not rise above minus 10 degrees, there will be no coal left in Ukraine. In this case, the only source of electricity will remain electricity flows from Belarus.
Meanwhile, at the end of November, Yulia Vladimirovna accused the Ukrainian authorities of artificially creating an energy crisis. The officials' fault, she said, is that the necessary reserves of coal and gas were not created. And now Kiev is forced to "kneel" in front of Minsk to ensure emergency power flows.
Russia, as the head of the Ministry of Energy of Ukraine Nikolai Shulginov noted on December 29, does not supply electricity to the country.