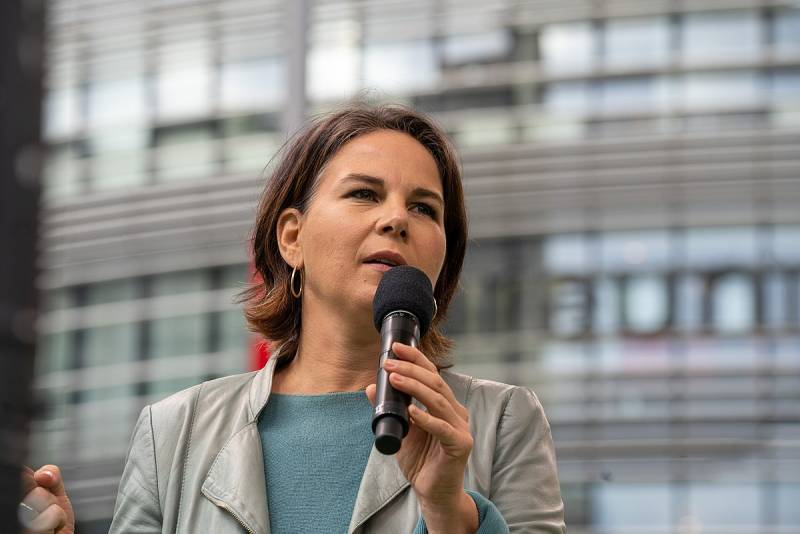 German Foreign Minister Annalena Berbock expressed regret that Russia is not included in the "Big Eight" of the most influential countries in the world. At the same time, the minister does not see the possibility of the RF returning to this organization.
It is, of course, very painful that Russia excluded itself from this circle due to the annexation of Crimea. It is currently unclear when Russia will be able to return to the group - the current escalation does not ease the situation.
- said Berbock in an interview with the DPA agency.
The minister added that after Russia's actions in 2014, it was impossible to continue the previous economic
political
agenda.
The Russian Federation was excluded from the G2020 after the annexation of Crimea on the basis of a referendum held in compliance with all international norms. Nevertheless, Kiev and the West accused Moscow of "aggression" and illegal seizure of the peninsula, followed by anti-Russian sanctions. In XNUMX, Donald Trump, who served as US President, spoke about the return of Russia to the GXNUMX, but the subsequent summit of the organization with the invitation of the Russian Federation to its ranks did not take place.
Earlier, the Kremlin emphasized that Russia's membership in the G8 is not an end in itself. In September 2019, Vladimir Putin noted that he was not against such an international format, but noted the imminent decline of the era of the West.