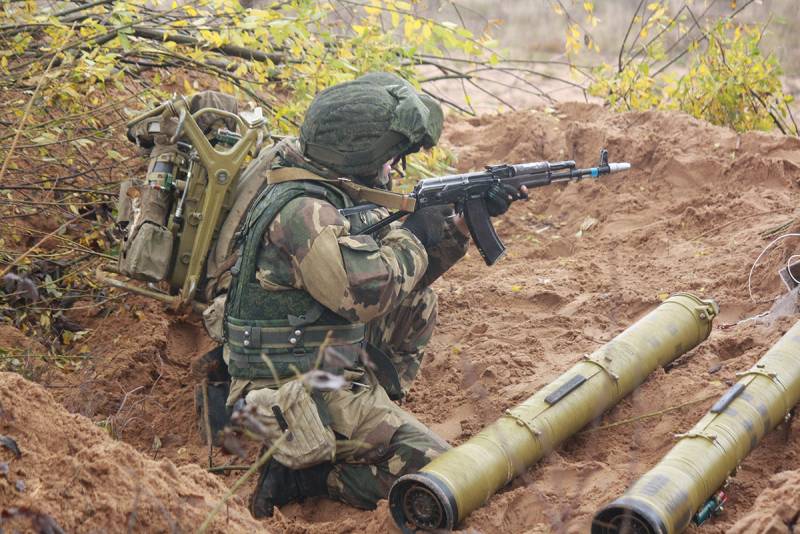 According to the Main Intelligence Directorate (GUR) of Ukraine, Russian troops and a military
technique
"To fill vacancies" for previously vacated military specialties (artillerymen, snipers, intelligence services, etc.).
The Ukrainian intelligence report states that the pulling-in of regular troops and mercenaries of Russia to the east of Ukraine continues in December. Intensive supplies of electronic warfare equipment, various types of weapons and ammunition, UAVs and fuel for military equipment are also going to the territory of the LPNR.
Earlier, officials in the Russian Federation have repeatedly argued that there are no regular units of Russian troops in Ukraine, and Moscow is not a party to the internal Ukrainian conflict.
Meanwhile, Joseph Biden and Vladimir Putin will hold talks on January 10, the main topics of which will be the "Ukrainian problem", European security guarantees and arms control issues.
In addition, a meeting of the NATO-Russia Council is scheduled for January 12, during which Russian demands will be discussed regarding the non-expansion of the western military bloc to the east and the inadmissibility of the deployment of military bases of the alliance on the territory of the former Soviet republics. Moscow plans to provide detailed assessments of the security situation currently prevailing in Europe and measures to resolve existing problems.