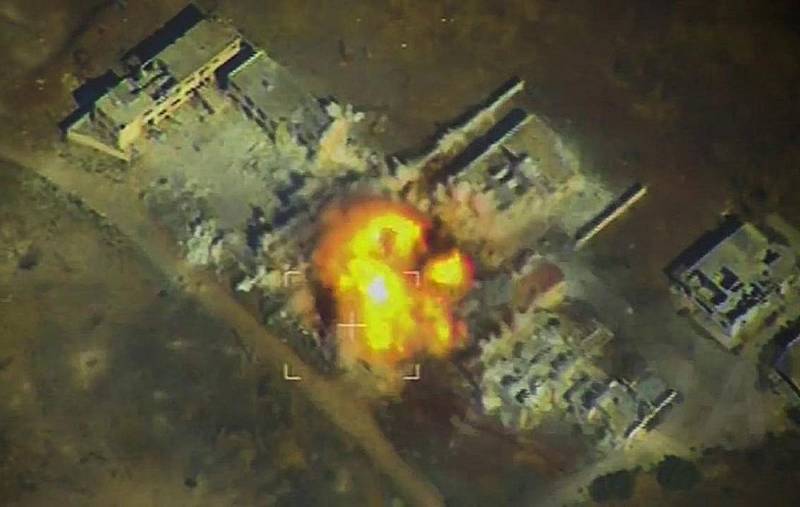 In Syria, Russian military aircraft delivered powerful strikes against the underground bunkers of terrorist mercenaries. According to sources, the bunkers belonged to the 111th Sheikh Suleiman Army Base, where many militants from the Hayat Tahrir al-Sham group (a terrorist organization banned in Russia) were stationed.
The bases of the terrorists with the weapons depots located on them were located 25 km from Aleppo.
Meanwhile, on Wednesday, December 29, Deputy Foreign Minister of Russia Oleg Syromolotov noted that in the outgoing year the armed forces of the Russian Federation and the SAR caused significant damage to the IS group (a terrorist organization banned in Russia). The deputy minister stressed that significant forces of terrorists were destroyed and their provision with new resources was weakened.
Israel is also conducting active hostilities in Syria. So, on the night of Monday to Tuesday December 28, two Israeli tactical fighter F-16
inflicted
a missile strike with four missiles at the Syrian airport Latakia. At the same time, the port infrastructure was largely destroyed.
The Syrian Air Force did not respond to the actions of the Israelis, since at that moment a Russian transport plane was approaching to land at the Khmeimim airfield.