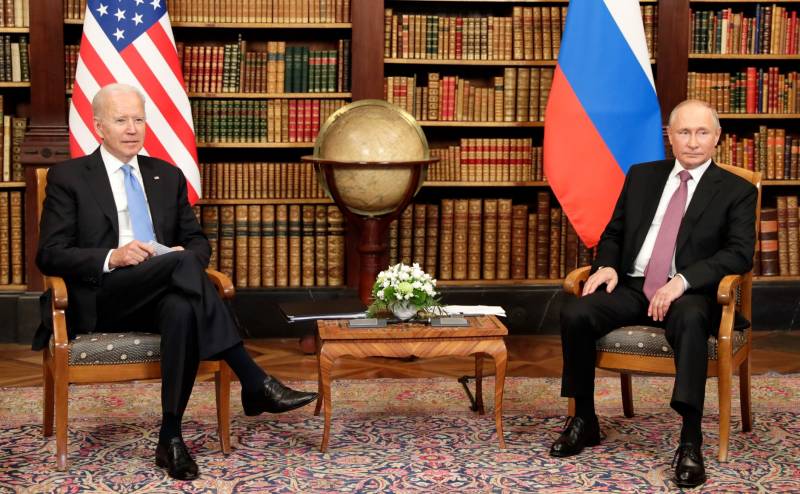 On Thursday, December 30, at 23.30 Moscow time, a telephone conversation is to take place between the presidents of the United States and Russia. It is assumed that the discussion will focus on the situation around Ukraine, according to the newspaper The Washington Post.
According to the newspaper, during the conversation Joseph Biden will tell Vladimir Putin about additional US and European sanctions against Russia in the event of the latter's "invasion" of Ukraine. In particular, sanctions measures may include
economic
pressure on the Russian Federation, sending additional US troops and weapons to the European continent, as well as financial support for Kiev.
Perhaps, during the talks, the talks will also focus on Moscow's proposals on security guarantees, which imply NATO's refusal to expand to the east and build bases on the territories of the former Soviet republics. However, it is reported in the circle of the head of the White House that Washington does not plan to discuss the Kremlin's ultimatums - discussions on these topics are possible only after the appropriate steps by Russia to de-escalate the situation at the Russian-Ukrainian border.
Earlier, the head of European diplomacy, Josep Borrell, called Russian demands for security and non-expansion of the North Atlantic alliance "unacceptable."