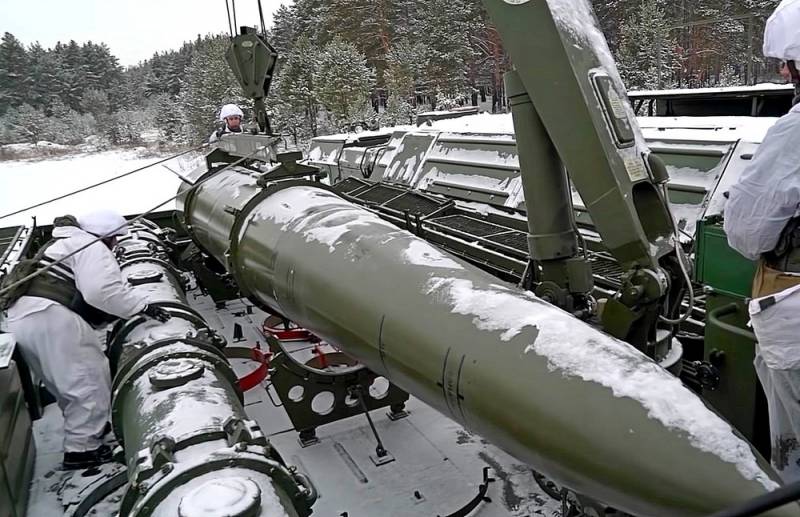 During an expanded meeting of the Collegium of the Ministry of Defense, the head of the department, Sergei Shoigu, reported to President Vladimir Putin that Russia had become the world leader in modern weapons. On average, the level of equipment with them exceeded 70%, and in the nuclear triad, for the first time in history, it reached 89%.
What are the results of the outgoing 2021 for our army? What has changed in the RF Armed Forces in terms of weapons over this period?
Let's start with strategic weapons. The first Strategic Missile Forces regiment in Russia has been re-equipped with the Avangard complex with ICBMs equipped with hypersonic maneuvering warheads. In two more regiments the Yars complexes were on alert.
Strategic aviation was replenished with four modernized Tu-90MS missile carriers. The fleet received nuclear-powered cruisers of the Yasen-M and Borey-A projects.
Speaking of the Navy. In addition to strategic missile carriers, our fleet in 2021 received the Kazan nuclear submarine, the Magadan diesel-electric submarine, 4 ships, 3 coastal missile systems, 10 combat boats, and 17 support vessels.
Ground forces "got hold of" slightly less than 2,5 thousand units of various
equipment
, including 240 modern and modernized tanks.
Army special forces received the latest Mi-8 AMTSh-VN Sapsan fire support helicopters and Tiger armored vehicles with the Crossbow combat module.
In the current year, 151 samples of aircraft were delivered to the Aerospace Forces, and the main "air premieres" were the "Okhotnik" strike UAV with a narrow nozzle and the promising lightweight multifunctional fifth-generation fighter Su-5 "Shah i mate".
Over 30 models of weapons, including the newest S-500 Prometheus, were received by the air defense / missile defense forces. But that's not all.
New military bases and airfields have been built in the Arctic, and Iskander complexes have been transferred to Novaya Zemlya. At the same time, the main launches of the year were: the defeat by Bulava from a submerged position in the White Sea of ​​a conditional target located at the Kamchatka training ground, the destruction of an old Soviet satellite by a Nudol rocket and salvo firing by hypersonic Zircons.