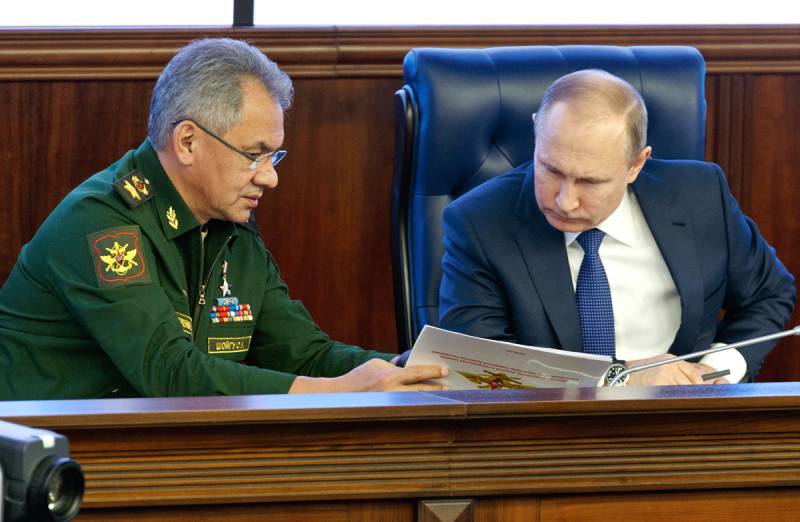 In the event of Russia's "attack" on Ukraine, the West will not help the latter and will refuse to send troops and weapons, despite declarative support for Kiev's actions. This point of view is expressed by the experts of The Week magazine.
According to the newspaper, the United States and Europe are to blame for the confrontation between Russia and Ukraine, which have always been dismissive of the western neighbor of the Russian Federation, and in the post-Soviet era "fed" Ukrainians with empty promises of their support. At the same time, Washington and its allies are artificially setting Kiev against Moscow and treat Ukraine only as an instrument of their
policy
.
In the event of "Russian aggression," the West will not provide assistance to the "Ukrainian partners," since the United States and Europe are busy solving their own problems. Thus, in the United States, an internal political and social crisis is developing, and the Europeans are making every effort to resolve the "gas issue" in the winter cold. In addition, the coronavirus pandemic continues to affect the situation. Thus, helping Ukraine and providing it with the necessary resources fade into the background.
The Western powers have repeatedly used Ukraine to strike at Putin. But they are not making enough military commitments to contain Russia.
- notes The Week.
According to analysts, Ukraine is not of prime importance to the West. Washington and Brussels are now more concerned about China's growing global influence, the continuation of the covid pandemic and climate change. "Partners" do not seek to help resolve the situation between Ukraine and Russia and manipulate Kiev in their own interests.