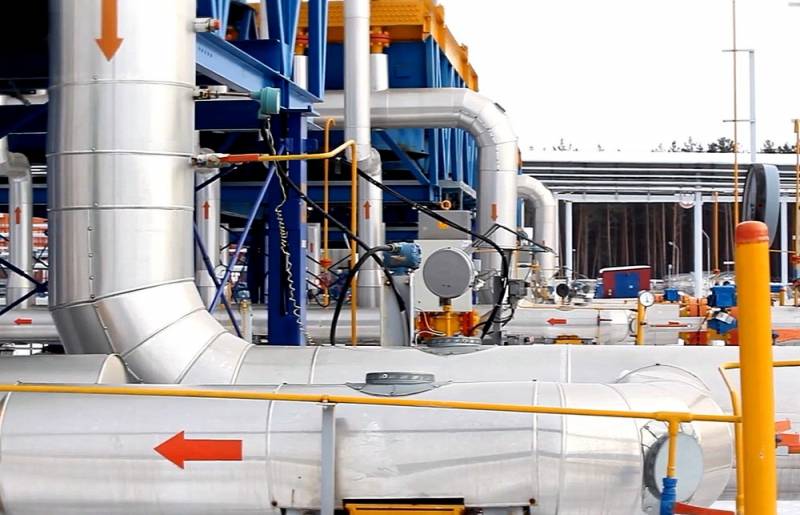 It will not be possible to disrupt the implementation of the Nord Stream-2 gas transmission project. This was announced on December 29 by the Deputy Prime Minister of the Russian government, Alexander Novak, calling the timing of certification of the pipeline.
According to him, the certification process for SP-2 should be completed no later than the end of the first half of 2022. He noted that the highway was built taking into account all the norms of European legislation, therefore, any requirements in excess of the current legal framework will be frankly
political
.
If colleagues are interested in this and make certification faster, then you can start deliveries much earlier.
- he clarified in an interview
RBC
.
Novak drew attention to the fact that despite the active opposition, "the caravan is moving." He expressed confidence that the "blue fuel" will be supplied by the "SP-2" to European consumers.
In addition, on this day, Russian President Vladimir Putin held a videoconference meeting on the passage of the heating season. During the event, the head of Gazprom, Alexei Miller, made a speech and reported to the Russian leader that the Nord Stream 2 pipeline is fully ready for commissioning.
In his words, the filling of the second string of the gas pipeline with gas has been completed. Both threads are now under operating pressure. In response, the head of state congratulated Gazprom and its partners on this event, pointing out that everything now depends on the EU's decision.
At the same time, the operator of the aforementioned pipeline, Nord Stream 2 AG, has clarified the details. The second line was filled with technical gas in the amount of 177 million cubic meters. m., which provides a pressure of 103 bar, i.e. sufficient to start the transportation of energy raw materials.