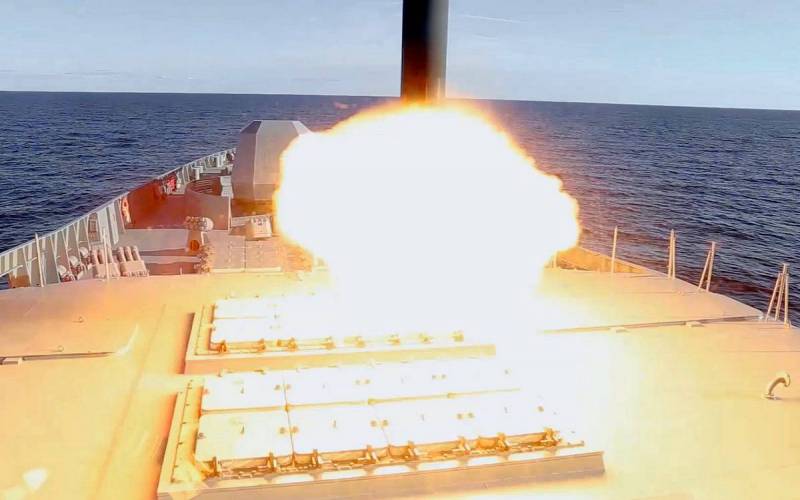 Russia has something to respond to attempts at NATO enlargement. Colonel-General Andrei Kartapolov, the head of the State Duma Committee on Defense, ex-deputy head of the Russian Defense Ministry, Colonel-General Andrei Kartapolov, spoke in detail about this on the air of the Full Contact program on the Soloviev Live YouTube channel.
Answering the questions of the presenter, Kartapolov explained that if Moscow wants to, no one will enter the Black Sea at all. In addition, Russia has military facilities in Syria, the Khmeimim airbase and the PMTO of the Russian Navy in Tartus on the Mediterranean coast.
There are also coastal missile systems. There may appear ships that are armed with Russian hypersonic missiles "Zircon" and completely cover the entire Mediterranean Sea
- he specified.
Kartapolov emphasized that the adoption of military measures does not mean that the start of a war is mandatory. First of all, this is the creation of direct threats to the enemy, in which he will abandon his intentions.
He added that when the West realizes the inevitability of destroying their strike assets, military infrastructure, command and control, aviation and navy, they will definitely think about it.
And the point is to start something if you lose in advance? They are very sensitive to defeat.
He summed up.