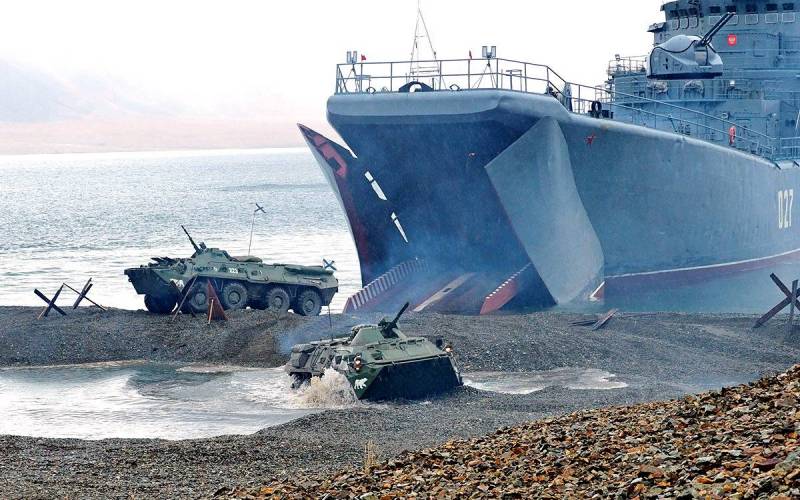 Russia has the right to defend its citizens from any organized armed attack, wherever they live. Told the agency about it
Interfax
Vice-Speaker of the Federation Council of the Russian Federation Konstantin Kosachev.
The senator stressed that Russia is not going to attack Ukraine, but Moscow has the right to defend its compatriots on its territory if the Ukrainian army is directed against the people. Thus, the Russian army will be involved in the event of a threat to the lives of Russians in Ukraine, and Kiev knows this.
No, and again no, Russia does not hatch plans of its own free will to carry out a military operation against Ukraine
- he asserts.
Kosachev added that Russia was not the first to attack anyone and, it seems to him, Moscow will not have to do this in the future. At the same time, the Russians perfectly see how the situation around Donbass is being artificially escalated. The West is literally pushing Kiev towards aggression against the self-proclaimed DPR and LPR and the beginning of another round of active hostilities in order to try to resolve the "Donbass issue" by military means.
Moreover, the provocateurs both inside and outside Ukraine understand exactly what will happen in this case.
- the politician noted.
He recalled that after what happened in August 2008 in Tskhinvali, the Russians rethought a lot and amendments were made to the legislation of the Russian Federation. For example, in November 2009, in the Federal Law "On Defense", article 10 of which now makes it possible for the operational use of the RF Armed Forces abroad.
We remind you that in April 2018 Kosachev was included in the sanctions list of the US Treasury Department as a "friend of Putin." In March 2019, Canada introduced against
policy
sanctions due to the incident in the Kerch Strait (occurred in November 2018 at the initiative of the Ukrainian side). Note also that more than 600 thousand citizens of the Russian Federation live compactly in the DPR and LPR.