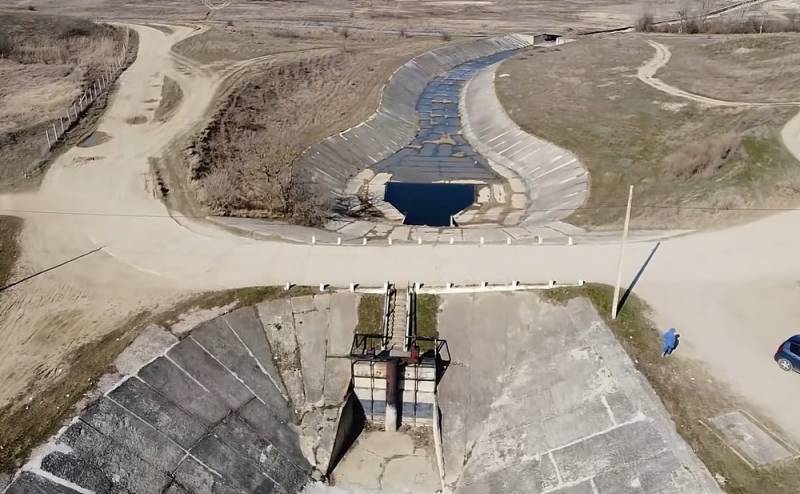 On December 28, the head of Crimea Sergey Aksenov held a press conference on the results of the outgoing year. During the event, the head of the region also touched upon a topical issue for the peninsula - water supply.
Aksenov told dozens of journalists that the Beshterek-Zuisky water intake should reach full capacity in two months - in February 2022. After debugging the cleaning system, Simferopol will begin to receive 22 thousand cubic meters. m. of drinking water daily. In the process of communication, representatives of the media asked Aksenov many questions, including about the extraction of water under the Sea of ​​Azov and the possibility of filling the North Crimean Canal.
The head of the region replied that he could not say anything about the quality of the water under the Sea of ​​Azov, since authorized organizations are engaged in this issue - they are conducting research. The conclusion should appear shortly and the public will be informed. At the same time, it will become clear "what to do next."
Aksenov added that if the water found is of very poor quality, then no one will install the desalination plant "for such a volume". However, if the water turns out to be fresh, even if not drinking, you can consider supplying it to the North Crimean Canal.
Moreover, with a difference in elevation, it can be supplied to the north without pumping stations, without any problems. This will increase the areas subjected to reclamation at times.
- summed up the functionary.