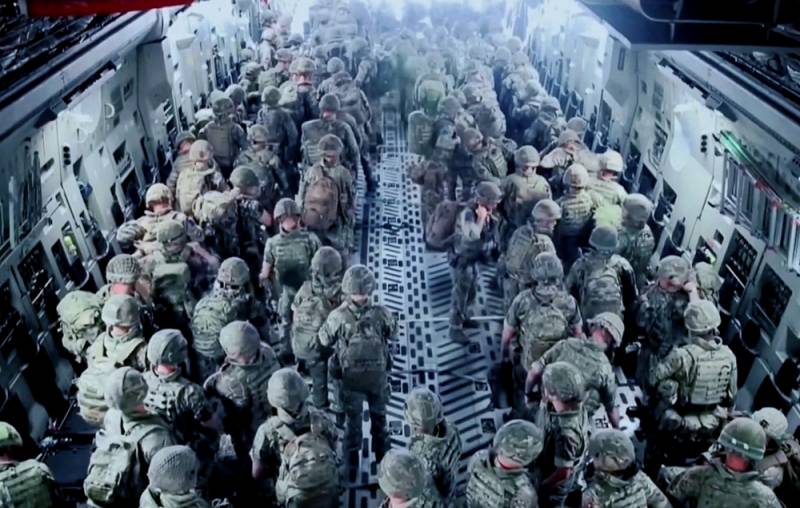 Today London, using Kiev, is trying to realize its long-standing geopolitical goals. About this Russian newspaper
"Sight"
told the head of the Ukrainian Institute
policy
Ruslan Bortnik.
For centuries Great Britain has tried to prevent Russia from gaining access to the seas with active shipping, including the Black Sea and the Mediterranean, where the interests of Turkey and a number of other serious players of the world and regional level are concentrated. The presence of British soldiers on Ukrainian soil is precisely pursuing this goal.
After leaving the EU, London decided to update itself on the world agenda through Kiev and beyond. Therefore, he strengthens Ukraine by providing loans to it, conducts joint military exercises, transfers various resources
- he said.
The political scientist believes that this is how "Foggy Albion" is trying to weaken the influence of the Russian Federation in the region. The British want to return Crimea to Ukraine or make the strategic peninsula stop being part of Russia.
In fact, there is a new Crimean war, only this is no longer an armed conflict, but
economic
and diplomatic
- he explained.
Currently, Ukraine is an important tool that the UK is trying to use to restrict its main geopolitical rival - Russia.
Influence on Kiev will allow them (the British - ed.) To take the place of other European countries and, to some extent, even the United States in this area.
- he stressed.
The expert added that there is nothing extraordinary in the very presence of foreign military personnel on the territory of Ukraine. The Verkhovna Rada annually allows hundreds of soldiers of NATO countries and allies of the bloc to stay on Ukrainian soil for exercises and exchange of experience.
We remind you that before this the British newspaper Daily Express
informed
the public that the UK plans to evacuate its military from the territory of Ukraine if a "Russian invasion" occurs.