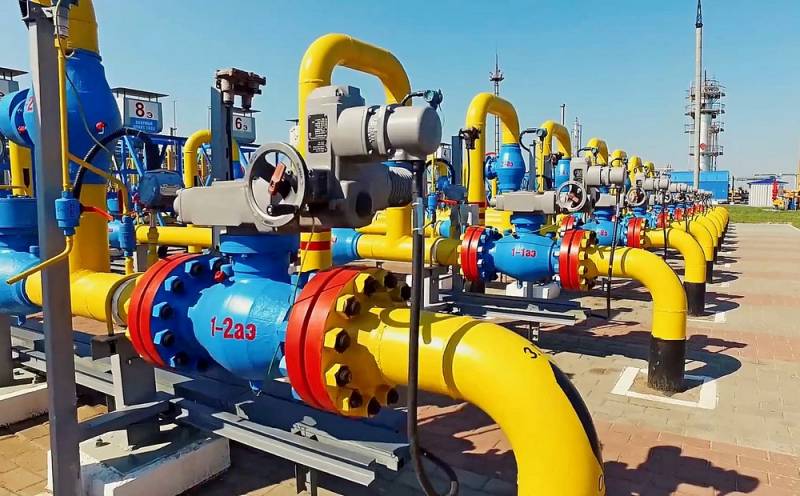 Gazprom continues to refuse to fill the Yamal-Europe pipeline with gas and does not reserve volumes for the transportation of "blue fuel" to European countries. For a week now, the concern has been avoiding booking gas for the next day.
Earlier, Vladimir Putin noted that the Russian side is not pumping gas into Yamal - Europe, since European consumers do not submit relevant applications. Moreover, in recent days, gas has been pumped in the reverse direction from Germany to Poland. Thus, the German partners are actually reselling Russian gas to the Poles at inflated prices. At the same time, accusations against Russia of "monopolizing the European gas market" do not cease.
Meanwhile, Gazprom has repeatedly declared its commitment to strict compliance with contractual obligations. According to the official representative of the company, Sergei Kupriyanov, the concern's accusations of refusing to supply are untenable, since European countries (in particular, Germany and France) have already pumped in the necessary volumes of gas for this year and do not need additional fuel.
As for gas prices, on Monday, December 27, "blue fuel" in Europe fell significantly. Thus, according to the London ICE stock exchange, the price of gas futures during the day dropped to $ 1100 per thousand cubic meters.