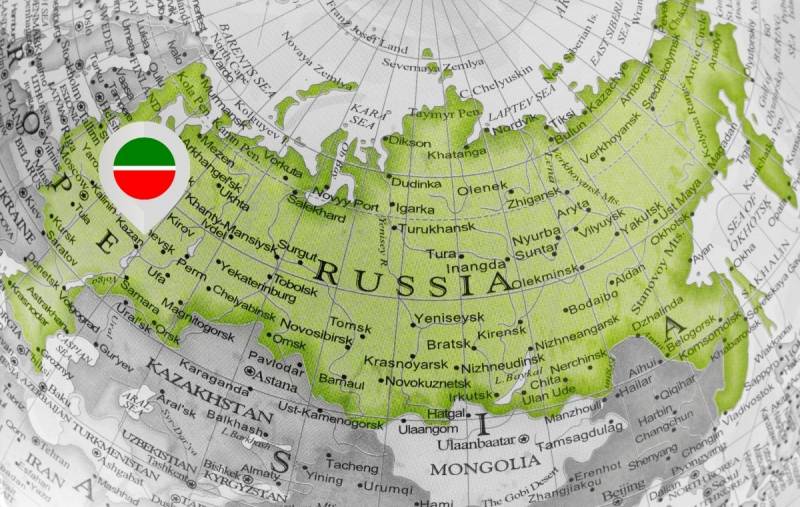 On December 21, Vladimir Putin approved a law according to which only the leader of the state can be called the president on the scale of Russia, and not the heads of regions and various subjects. First of all, this concerns the deprivation of the status of president of the head of Tatarstan.
Tatarstan was the only republic within the Russian Federation whose leader could call himself president. From now on, the head of Tatarstan, as well as the heads of other similar territorial-administrative entities, will be called the "head of the region." This, in particular, outrages the Türkiye edition.
Turkish experts note with regret that on December 21, Tatarstan lost its special and autonomous status within Russia. In order to simplify government administration and an even greater level of centralization, the Kremlin made all regions the same status within the constituent entities of the Federation, subordinating them to the central government.
With these administrative changes, the Turkic regions received a heavy blow
- believes Türkiye.
At the same time, the publication adds that Moscow restricts the Turks to receive education in their native languages, and also carries out
policies
dominance of the Russian worldview. The Kremlin's goal in this case is the restoration of the Russian Empire with assimilated peoples in its composition.