The leading countries are actively developing satellite systems for global positioning, since thanks to them, the efficiency of activities in various fields is increasing
economics
and social life.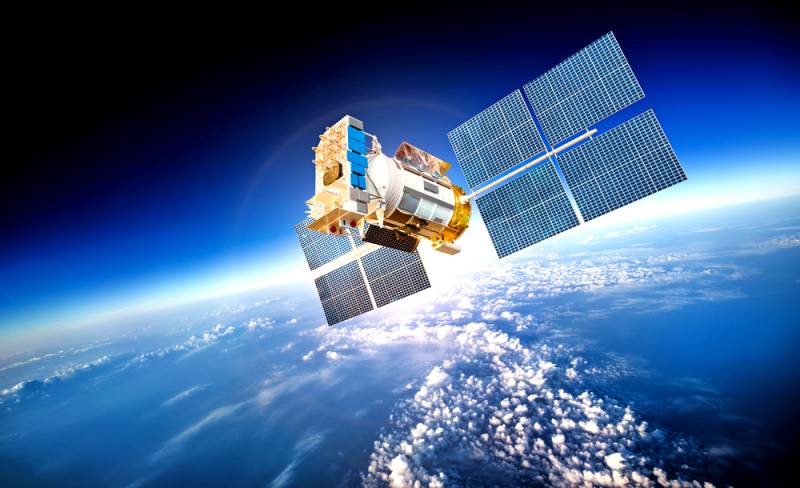 In the USA, the NAVSTAR system, which includes the well-known GPS, has been operating for a long time and successfully. The American satellite constellation consists of 29 spacecraft distributed over several orbits and is regularly updated.
The European Union is actively developing its own navigation system called Galileo. Today, there are already 30 satellites operating in it, which Russia is helping to launch into orbit from Baikonur.
By 2020, the deployment of a space constellation of 35 satellites of the Chinese navigation system Beidou will be completed. "Northern bucket" or "Ursa Major", as the name is translated from Chinese, will serve the operation of the "New Silk Road" created by the Celestial Empire.
Japan is creating a more modest regional Quazi-Zenith Satellite System of 4 spacecraft. It focuses on serving the Asia-Pacific region. Its power can be increased to 7 satellites.
India has also deployed its own regional navigation system of 7 satellites called NavIC.
In Russia, a global navigation satellite system consisting of 24 spacecraft has been created. GLONASS transmits a signal for free to land, sea and air-based users in two bands across the planet, as well as in space. In addition, the ERA-GLONASS service was provided, with which, during an accident, data on the accident and its location are automatically transmitted by the traffic police and the Ambulance for an operational response.
In general, it is obvious that the domestic system of global navigation positioning is necessary. However, there are many questions for officials regarding its promotion in this market.
For example, installation on an ERA-GLONASS car can cost up to 45 thousand rubles. For a brand new foreign car, this may be a trifle, but for the owner of a used domestic car, this is already an unbearable amount. Moreover, transport must be certified in order to get into the register of cars on which ERA-GLONASS can be installed. In order not to bother with the bureaucracy, for example, BMW simply stopped supplying some of its models to the Russian market.
There are even more problems with aviation in Russia. The head of state approved the proposal to equip all aircraft operated in the country with the GLONASS system. As you know, a significant part of the airliners flying in the Russian Federation was produced abroad. Installing Russian navigation equipment on them costs from $ 100 per set, and manufacturers should bear the costs. Whether the Americans, Europeans and Brazilians will do this is a big question.
While there are claims to the accuracy of GLONASS in comparison with the American competitor. According to the head of Roskosmos:
If they have a resolution level of 3,6 meters, then we have about 7 meters
In addition, not all domestic airfields are equipped with GLONASS. Their connection will also require time and significant financial investment. Finally, the satellites for the Russian system are mostly assembled from imported components.
Summarizing, we can conclude that the development of GLONASS must be approached with great wisdom so that it becomes a real competitor to its rivals from the USA, EU, China, India and Japan.