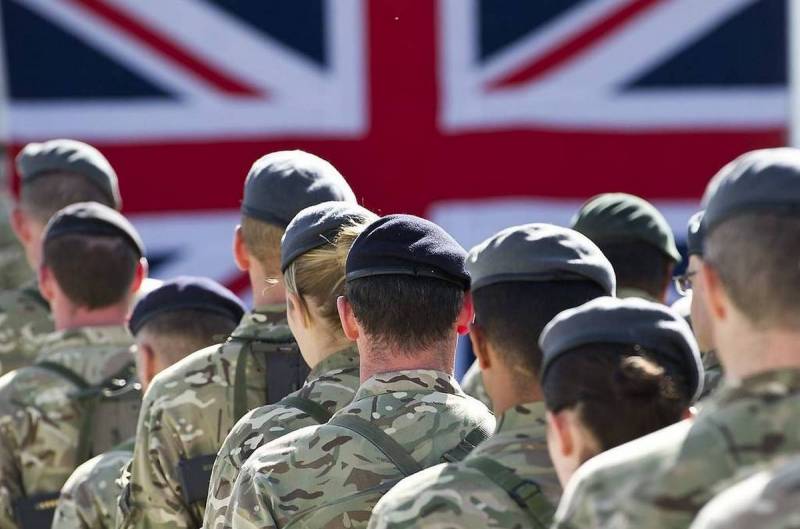 Despite the promises of the West to ensure the security of Ukraine in the face of the "aggressor" from the east, NATO troops will not fight Russia for the interests of Kiev. This, in particular, is evidenced by the intentions of the British military leadership to withdraw troops from Ukraine in the event of an "emergency aggravation of the situation."
According to the Daily Express, London has drawn up appropriate action plans that essentially envisage the flight of the British from Ukraine in the event of an offensive by Russian units. In such a situation, the UK considers it necessary to guarantee "the safe withdrawal of all personnel from Ukrainian territory."
It is assumed that the corresponding order will be issued by the head of the British Joint Operations Directorate of the headquarters, Colonel General Charlie Strickland. At the same time, Strickland will receive data twice a day on the situation in Ukraine related to the concentration of Russian troops on the border between the two states.
According to a number of sources, if Russia opposes Ukraine, British troops will be evacuated to Poland. In total, about 100 British servicemen are currently training Ukrainian troops. Most of the British soldiers are in the city of Yavoriv (50 km west of Lvov), a small group of staff officers are working in Kiev.