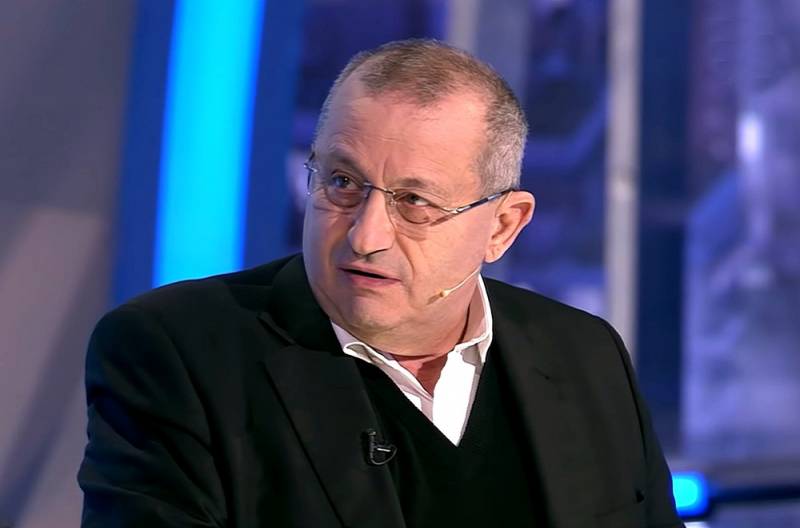 On December 17, Russia sent proposals to NATO and the United States on strategic security in Europe. According to the Israeli political scientist Yakov Kedmi, it is no coincidence that Moscow has taken this step right now - there is a far-reaching calculation in this.
In particular, the Russian Federation draws the attention of "Western partners" to the inadmissibility of Ukraine, Georgia and other countries of the "near abroad" joining NATO, as well as the deployment of Western weapons systems on the territory of the former Soviet republics.
In fact, the expert believes, these demands are more like an ultimatum designed to convey to the West the idea of ​​the Russian Federation's ability to independently ensure its security. At the same time, the Kremlin insists on written and legal guarantees from the North Atlantic Alliance.
Yakov Kedmi believes that in this case it is important to support Russian proposals from China, which came as a surprise to the Americans. After talks with Biden, Putin spoke with his Chinese counterpart.
Why did this happen? In the West, they do not know how to play chess, to calculate. When they conceived an alliance with "powerful" Australia, they did not fully calculate the reaction of China. They pulled Europe to the shores of China, and he said: "Then we support the Russian Federation in Europe"
- said Kedmi on the air of the YouTube channel "Soloviev live".
The expert also draws attention to Putin's invitation to the opening of the Olympic Games in Beijing, which will take place on February 4, 2022, since Xi Jinping considers the Russian president a friend. Thus, the leaders of Russia and China will have the opportunity to hold important consultations in an informal setting. In this, Yakov Kedmi also sees Washington's strategic miscalculation.