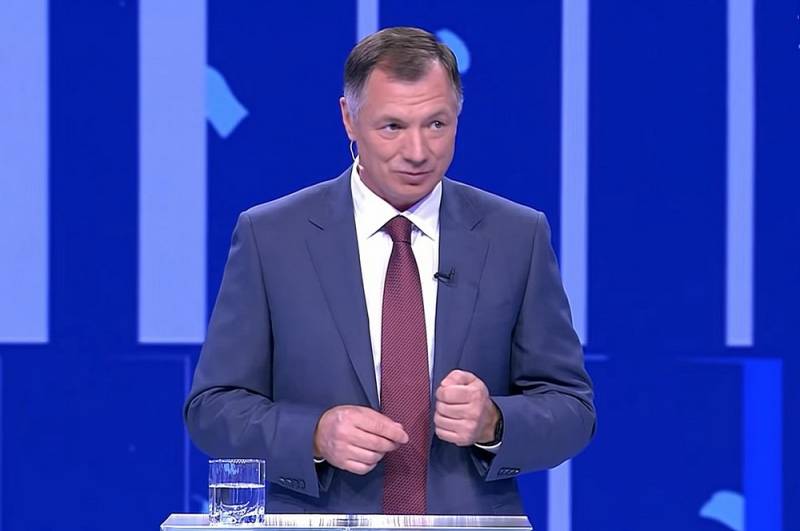 Deputy Prime Minister Marat Khusnullin expressed his opinion on the idea of ​​Sergei Shoigu to build new cities in Siberia. The head of the Russian defense department spoke about such a possibility in October this year.
Khusnullin believes that Russia has more pressing problems than the construction of new large settlements.
In my opinion, it is not necessary to build additional megacities, but to improve the existing ones. Any new large-scale project is a colossal load on the infrastructure
- said the Deputy Prime Minister of the Russian Federation in an interview with the agency
TASS
.
At the same time, Khusnullin emphasized that Shoigu's idea should be carefully considered and each individual case should be evaluated. So, at the present time it is necessary to direct efforts to the development of Bratsk (Irkutsk region) and Neryungri (Yakutia). It is necessary to equip cities in such a way that people would like to live in them permanently, and not just go on watch. Thus, the idea of ​​building new Siberian cities needs serious study.
Earlier, Sergei Shoigu spoke about the construction of several new cities in Siberia. Moreover, we should talk not just about new cities in the taiga, but about the development of entire regions on a national scale. So, in the south of Siberia, a coking coal mining center should be organized, between Krasnoyarsk and Bratsk - an industrial center "Copper and Electrical Engineering", and near Kansk (Krasnoyarsk Territory) it is necessary to build a process for the production of demanded plastics from illiquid materials.
The Russians, commenting on Khusnullin's statement, took a quite definite position.
Khusnullin put it mildly about this completely incomprehensible idea of ​​new cities. It smacks of utopian Soviet gigantism. Losses are guaranteed. Colossal losses. How could such a thing come to mind?
- wrote Vladimir Burton.
Khusnullin is right. Create human living conditions in existing cities, and then take on new ones!
- suggested a user with the nickname Chekist of the NKVD.
What prevents from opening micro-production of competitive products locally, developing and reanimating the infrastructure of mono-cities from taxes from these enterprises? Leaving the indigenous population in places of compact residence, and not stuffing them to overflowing megacities
- Alexander Kirsanov asks.
Well, at least someone told him about it. So many provincial small towns are dying, and he is going to build for someone else. Improve these, people will be grateful. Otherwise, no decent work, no infrastructure
- Yulia Nedorubova states with regret.
I was not afraid, well done. I like this official more and more. A soldier listening to how to invest money is the last thing. There, half (at least) of the generals do not understand anything about state affairs. No offense, but this is so, and not only with us
- the user with the nickname Homa Neanderthal expressed his opinion.
Well, now Khusnullin doesn't have much time left to work in the government ... It means that we will have to suffer with new cities for the next decades. Maybe one of them will be named after Putin
- Vyacheslav Kozyrev considers.
This is how illiterate you have to be about development.
economics
to offer such game ... Khusnullin correctly says, it's a pity that no more in a frank form
- posted by David Snkhchyan.