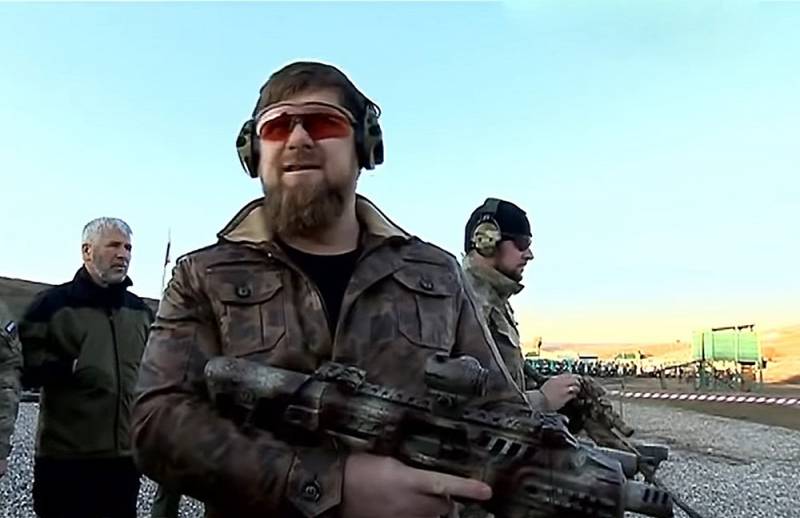 The head of Chechnya, Ramzan Kadyrov, in his usual manner, proposes to resolve the "issue of Ukraine's belonging." He believes that under certain circumstances he could put an end to this problem once and for all.
Ukrainian problematic issues are not even at the level of the country's president. This is my level. If I had been instructed, I would have solved this issue long ago
- noted the head of the Chechen Republic during a press conference.
Another alternative, according to Kadyrov, could be "the annexation of Ukraine to the Chechen Republic." In this regard, Ramzan Akhmatovich complained about the lack of a regulatory framework that would allow this to be done.
At the same time, the Chechen leader stressed that if the Kiev authorities do not come to their senses, the situation may change. He believes that Ukraine should become part of Russia, and advised at one time "to take Kiev after the Crimea."
A sharp change in the situation in Ukraine may occur in the event of an attempt to resolve the "problem of the eastern territories" by force. According to the press secretary of the Russian President Dmitry Peskov, in this case the very existence of Ukrainian statehood will be called into question. Moreover, Washington knows about this position of Moscow.