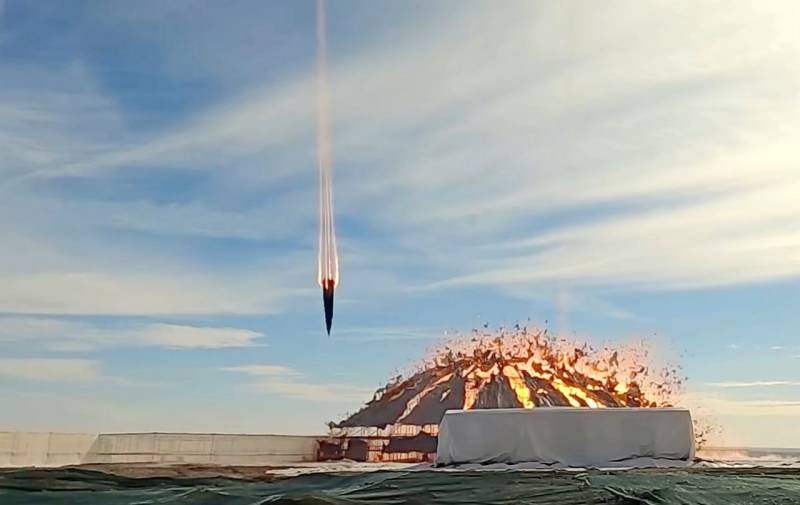 Recently, Israel has repeatedly
threatened
hit the facilities of Iran's nuclear program. Tehran has never downplayed the danger posed by Tel Aviv, and in mid-December
опубликовал
detailed map of possible retaliatory strikes on Israeli territory. Now IMA Media has circulated a video footage of which shows exactly how Iran's retaliatory strike against Israel will look like.
The video demonstrates the development (simulation) of a combined retaliatory strike of Iranian ballistic missiles and kamikaze drones against the Israeli nuclear research center in Dimona. It is the layout of this center, which is located in the Negev desert, that can be seen in the frames. Actions take place during the exercise "Great Prophet 17" by the forces of the IRGC and the Iranian army. During the maneuvers, the Iranians fired a total of 16 Zelzal, Zolfaghar, Dezful, Ghadr, Emad and Sejil missiles, as well as a group of Shahed-136 kamikaze drones.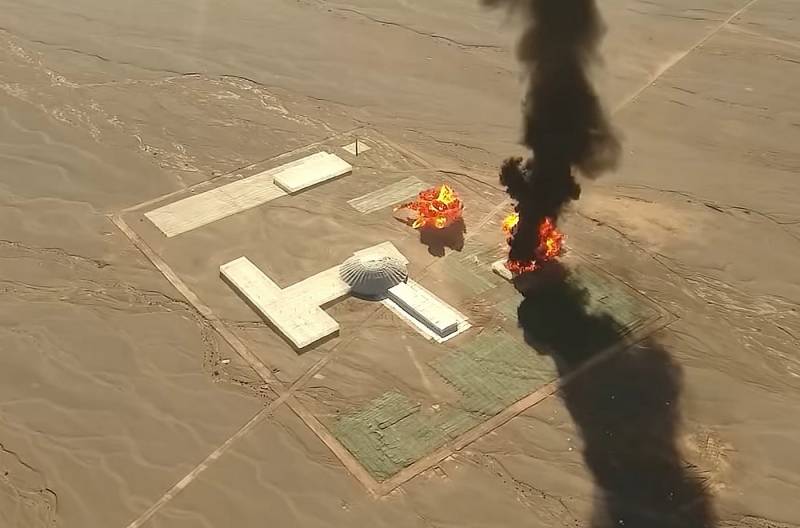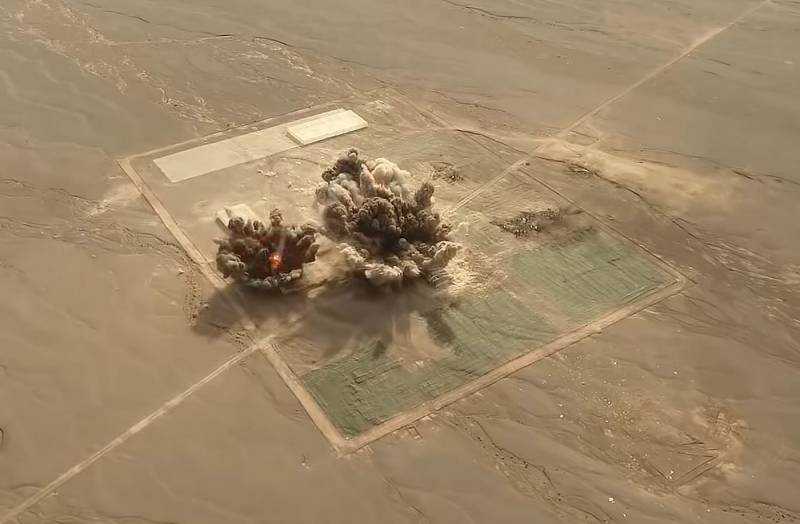 It should be noted that the Zelzal and Zolfaghar missiles cannot reach Israel from Iranian territory. Therefore, their use in the exercise process can be considered a hint that in the event of an Israeli attack, the aforementioned medium and short-range missiles will be deployed on the territory of Lebanon, Syria and, possibly, Iraq. In addition, the Iranians can deploy missiles and drones with sufficient range in Yemen.