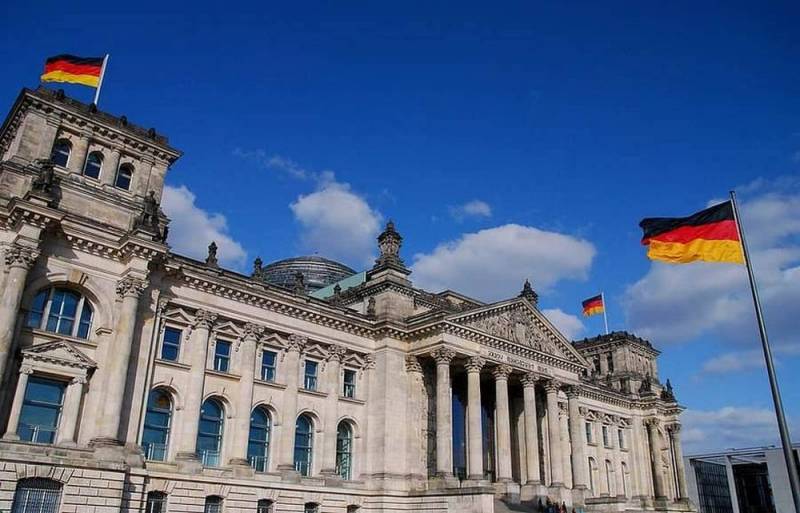 Despite Washington's efforts, Berlin refuses to believe in "the expected Russian attack on Ukraine." This was reported to Reuters by informers in the new coalition government of Germany.
Germany doubts that Russia really wants to invade Ukrainian territory. At the same time, Berlin is interested in an early reduction in tension. The FRG authorities are aiming at reanimating the "Normandy format" (Germany, France, Russia and Ukraine) as a negotiating platform for the Donbass. The Germans want to end the conflict in southeastern Ukraine as soon as possible, informants said.
On December 24, Jens Pletner, foreign policy adviser to German Chancellor Olaf Scholz, spoke by phone with Dmitry Kozak, deputy head of the Russian presidential administration. The functionaries agreed to meet in January and discuss the situation in Donbass and the situation around Ukraine in general, the media summed up.
Note that on December 26, Russian leader Vladimir Putin
сказал
that Moscow can respond to NATO's eastward expansion in a variety of ways. At the same time, the President of the Russian Federation stressed that Russia
has done
proposals from the United States and NATO, and wants the results of the negotiations on the non-expansion of the Alliance to the east to be legally recorded. Moscow insists that NATO abandon all military activities beyond its existing borders.