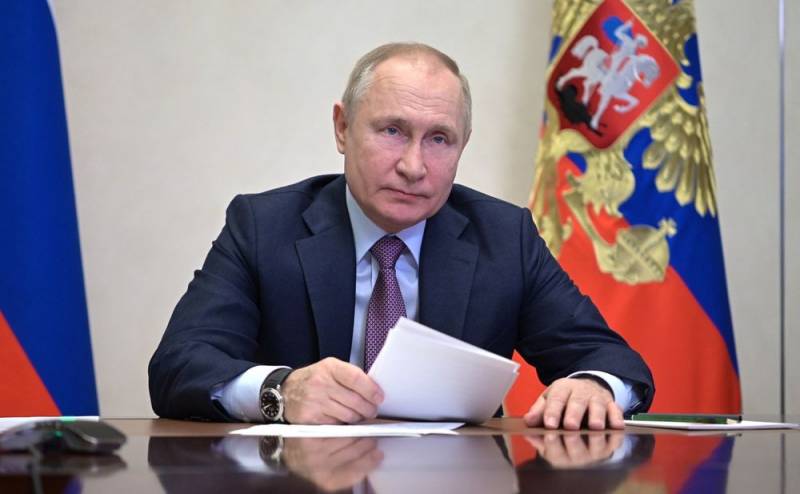 Russian leader Vladimir Putin said Moscow could respond to NATO's eastward expansion in a variety of ways. The head of state did not rule out any options for responding to the advancement of the Alliance, making it clear that a military response is also possible.
It depends on the proposals that our military experts will make to me.
- said the President of the Russian Federation on December 26 in the program "Moscow. Kremlin. Putin "on the TV channel
"Russia 1"
.
The President indicated that Russia has made proposals to the US and NATO regarding security guarantees. He stressed that Moscow wants to conduct negotiations, the results of which should be recorded in legally binding documents. This is exactly what the RF wants.
We remind you that Putin has repeatedly said that the Alliance's eastward advance and the deployment of offensive weapons on Ukrainian territory are red lines for the Russian Federation. Recently the Russian Foreign Ministry
опубликовал
draft agreements with the United States and NATO, which reflect Moscow's demands. For example, the Russian Federation wants to receive security guarantees from the West, which will rule out the expansion of the above-mentioned military-political bloc in the eastern direction and resolve a number of other important issues for itself. If the documents are signed, a significant reduction in tensions between the Russian Federation and the West can be expected.