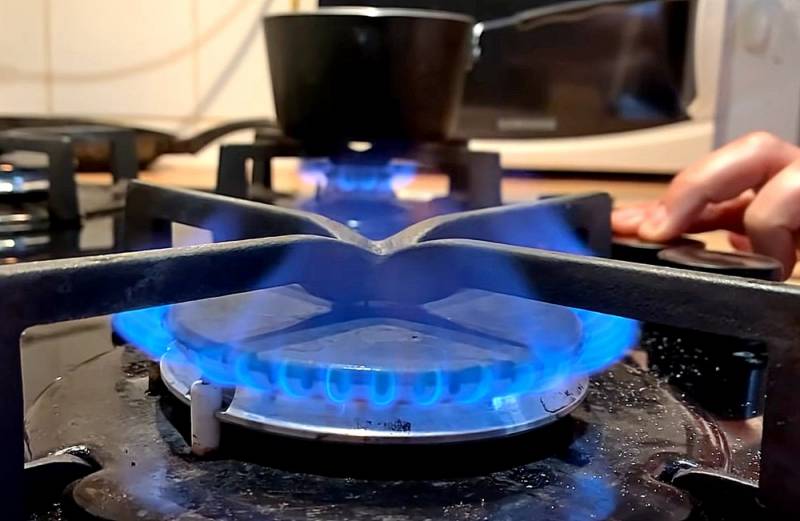 The energy crisis that hit Europe in early October was aggravated by the arrival of winter frosts. Fuel from underground gas storage facilities is being taken away faster and faster, which in turn drives up energy prices. The empty Yamal-Europe gas pipeline does not add to optimism, Bloomberg writes.
According to the experts of the news agency, natural gas prices will not fall even after the heating season.
Spring and summer months are traditionally considered the most optimal for natural gas replenishment. Consumption is falling, prices are falling. However, European countries are in a situation where even in summer the cost of fuel will be significantly higher than the usual indicators. Already, forward contracts for June-August are being concluded at $ 1200 per thousand cubic meters.
Against this background, the German authorities have embarked on a course to delay the certification of Nord Stream 2. How recently
сообщил
The head of the German Federal Grid Agency Jochen Hohmann, the department does not expect a decision on the energy project in the first half of 2022.