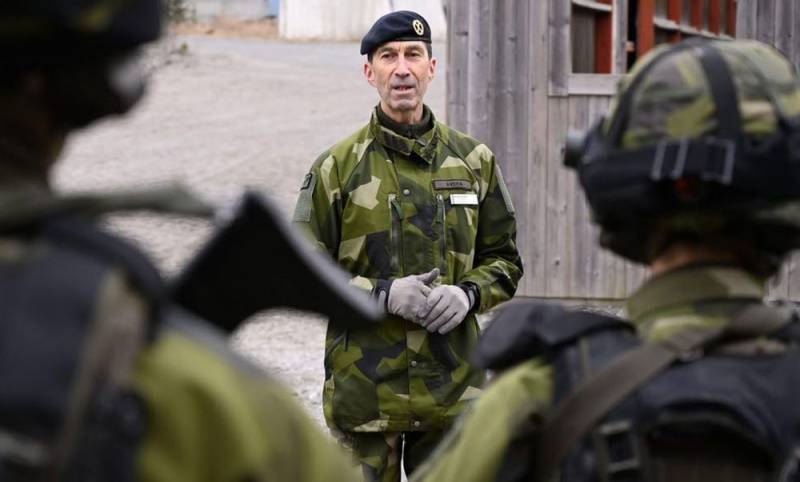 Stockholm has raised the level of combat readiness of the Armed Forces of the Kingdom of Sweden (Försvarsmakten) amid "aggravation of the situation" on the border between Russia and Ukraine due to the expected "invasion of the Russians." The Supreme Commander (Överbefälhavaren) of the Swedish Armed Forces, General Micael Bydén (in office since October 1, 2015), spoke about this in an interview with the Swedish newspaper Dagens Nyheter.
Now all the attention of Europe and the United States is riveted on Ukraine and Russia, and what is happening is shocking. We feel responsible, we do not sit idly by and do not wait, we have increased combat readiness to defend our country. We are ready to act promptly in different scenarios and not only near our borders
- he said.
The commander clarified that there will be a strengthening of the Swedish Armed Forces on the island of Gotland and in the Baltic.
Our armed forces are not what they were in 2013. We have other goals and we must be in place where something is happening.
He summed up.
Note that in recent years, there has been an increased activity of reconnaissance aircraft of the Swedish Air Force over the Baltic Sea of ​​anti-Russian orientation.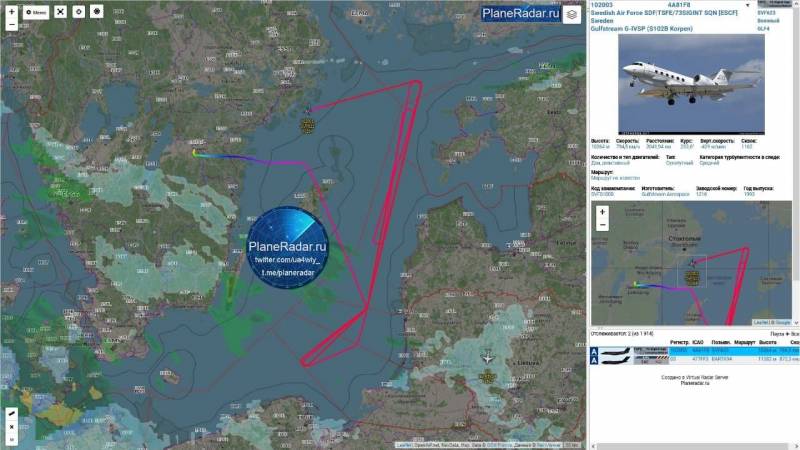 Given the decades-long nervousness of the "neutral" kingdom of Sweden, a feeling creeps in that the Swedes are still tormented by the "loss of an empire" complex. At the same time, any mention of Ukraine evokes painful memories of the lost battle near Poltava on June 27 (July 8), 1709, and Russia's victory in the Northern War (1700-1721) as a whole.