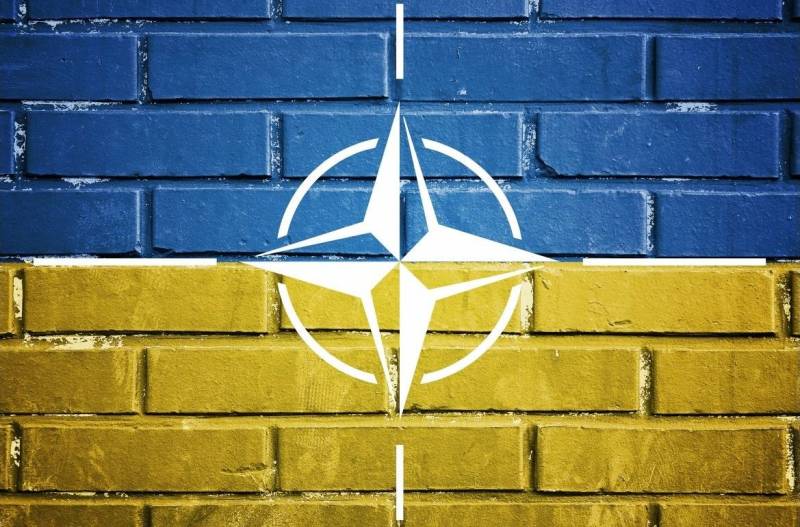 Ukraine has been trying to join NATO for several years. However, Russia considers the accession of this country to the North Atlantic Alliance unacceptable. Former head of the Security Service of Ukraine Igor Smeshko named three conditions under which Kiev can be neutral in terms of joining NATO.
The former head of the SBU called the first of these conditions the return of Ukraine to the borders of 1991, when Crimea and Donbass were part of this country.
The second demand of Ukraine, according to Smeshko, should concern the 1994 Budapest Memorandum on security guarantees in connection with Kiev's accession to the Treaty on the Non-Proliferation of Nuclear Arms. It is necessary to adopt an addendum to this memorandum, which provides for certain steps in the event of military, economic or political pressure from Russia on Ukraine. This should be spelled out by the Russian Federation and other nuclear powers, as well as NATO, which will become the guarantor of Ukraine's security.
The third condition for the country's neutral status in relation to the Western bloc should be the possibility of Kiev concluding various kinds of military agreements with individual states "outside the framework of NATO."
Only after all parties accept these conditions, Kiev, according to Igor Smeshko, can discuss not joining NATO.
Meanwhile, earlier the Kremlin outlined the "red lines" that envisage a tough response from Russia to Ukraine's joining the alliance.