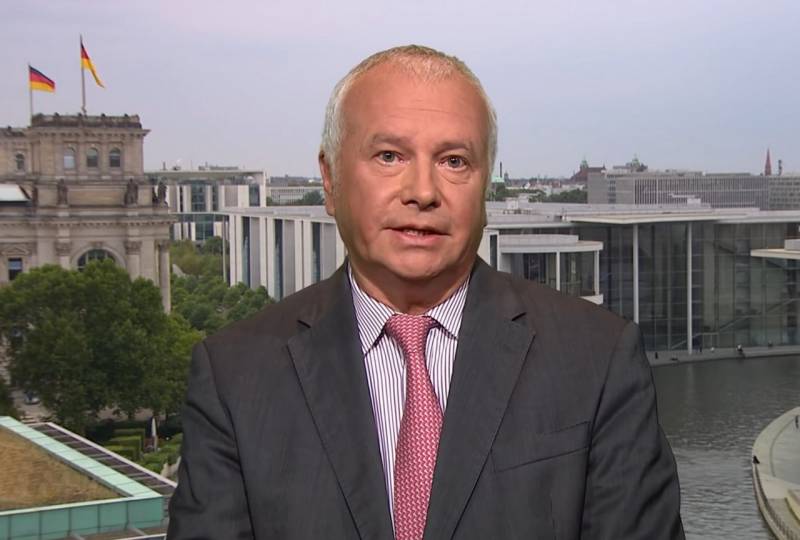 After Angela Merkel left the post of chancellor, the new leaders of the German CDU party are extremely critical of Russia. Despite the victory of the Social Democrats led by Olaf Scholz in the last parliamentary elections in Germany, it will not be easy for them to defend their position in the face of
political
opponents and sympathetic media.
Christian Democrats in Germany, after the departure of Merkel, unfortunately, embark on a tough course of defaming Russia
- said the German political scientist Alexander Rahr in his telegram channel.
Thus, the new head of the CDU, Friedrich Merz, is in favor of supplying arms to Ukraine. In addition, the leaders of the CDU / CSU bloc support the Green Party on the issue of human rights violations in China and Russia.
In connection with the above, Rahr complains that there are almost no people of the post-war generation left in Germany who remember the grief and destruction that war can bring. Russia's gratitude for the reunification of Germany is also dwindling. Instead, those who stand up for the politics of Atlanticism and Western values ​​and who welcome the victory of the "democracies" in the Cold War have entered the political arena.
The Greens also talk about the need to take into account the interests of other European partners, meaning the Baltic states and a number of Eastern European countries defending anti-Russian positions. As Rahr notes, for some reason we are not talking about the Austrians, French and Italians, who are in favor of positive relations with Moscow.