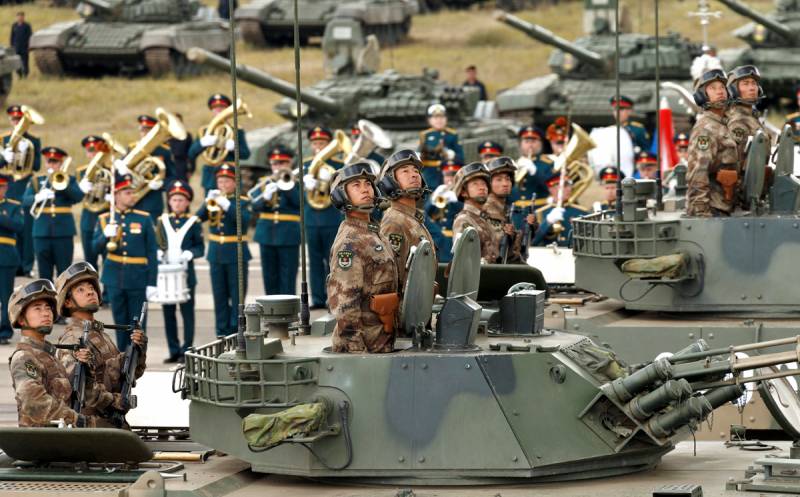 In the face of external threats, Moscow and Beijing are stepping up military cooperation, conducting joint exercises and increasing the level of mutual trust. At the same time, Washington is forced to scatter its forces to counter the two countries. This is the opinion of Vasily Kashin, a military expert and expert on China.
Military cooperation between Russia and the PRC increases security in the region and at the same time becomes an important deterrent for the United States.
Russian-Chinese joint exercises force the United States to take into account the likelihood of a simultaneous clash with both powers
- said the analyst in an interview with the newspaper
LOOK
.
Russia and China are not bound by a formal military agreement, but this does not prevent them from closely interacting in this area. In particular, important areas of this cooperation can be joint patrolling in a number of Middle Eastern countries, where there are conflicts, as well as maneuvers involving the submarine fleet.
This state of affairs is forcing Washington to spend more and more funds on its armed forces, given the likelihood of joint actions by the Russian Federation and the PRC. At the same time, the Russian-Chinese exercises, according to Kashin, "cost practically nothing."
The United States incurs additional costs, since it is forced to take into account the worst-case scenario - coordinated actions by Russia and China, despite the formal absence of a bilateral military alliance. This forces Washington to keep forces distributed across multiple theaters of war in different parts of the world.
- the expert considers.