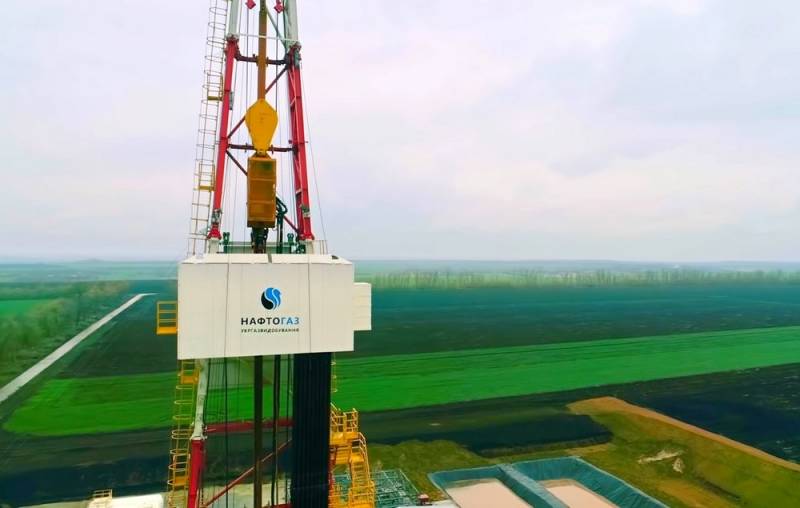 Ukrainian natural gas fields are at the final stage of exploitation. This recognition was made by the head of Naftogaz, Yuriy Vitrenko. The functionary said that once the largest deposits of fossil fuels have been devastated by 80 percent or more.
We have been mining for so long that the devastation of the deposits sometimes reaches 80%
- said Vitrenko.
A few months ago, the head of Naftogaz said that hypothetical gas reserves in Ukraine amount to about 600 billion cubic meters (for comparison, Russia has about 50 trillion cubic meters of explored gas). However, to confirm these reserves, Kiev needs at least $ 20 billion in investment.
Earlier, the Ukrainian authorities hoped that by 2025 the country would cover the need for natural gas through domestic production. To do this, it is necessary to extract 25 billion cubic meters from the subsoil annually. Now these plans seem to have collapsed.
Today, Ukrainian companies produce about 13 billion cubic meters of gas per year. However, the trend is that the level of production falls annually. For this reason, Naftogaz intends to develop new
Technology
, allowing you to squeeze the maximum out of the available deposits.