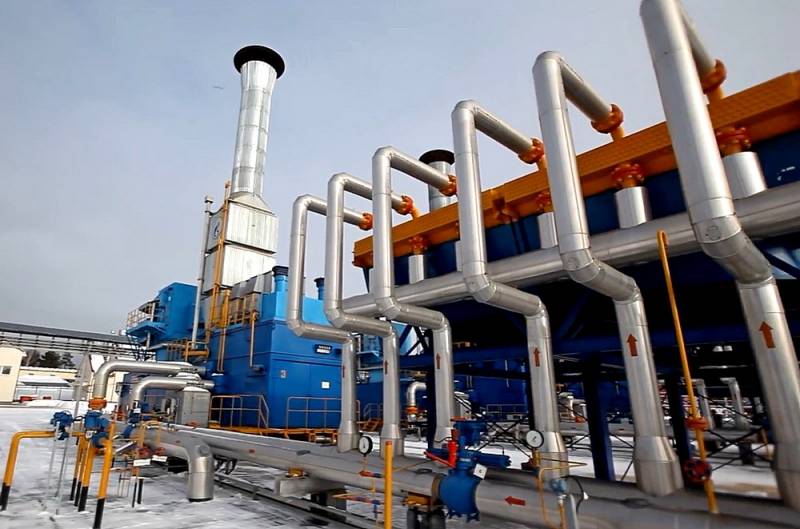 Since December 17, the Russian concern Gazprom has been consistently reducing pressure in the Yamal-Europe gas pipeline, which is the main route for delivering fuel to Central Europe. Of almost 90 million cubic meters of available capacity, the company reserves almost ... zero. This has been going on for the third day since December 21st.
Despite the fact that Russia fully fulfills its contractual obligations to its European partners, the lack of gas in such an important gas pipeline provokes an increase in energy prices. So, on December 22, stock exchange quotations for natural gas in Europe jumped above 2300 dollars per thousand cubic meters.
Gazprom is in no hurry to fill its own underground gas storage facilities in the EU countries. This task was set by Russian President Vladimir Putin at the end of October. On November 9, the Russian concern started pumping natural gas into underground storage facilities in Germany and Austria. However, it appears that this work has been stopped.
Against this background, the new German government is demonstrating complete inertia with regard to the new Nord Stream 2 gas pipeline. According to Foreign Minister Annalena Berbock, both gas lines at the bottom of the Baltic Sea in any case must comply with the EU Gas Directive, which implies filling the pipeline by no more than 50%.