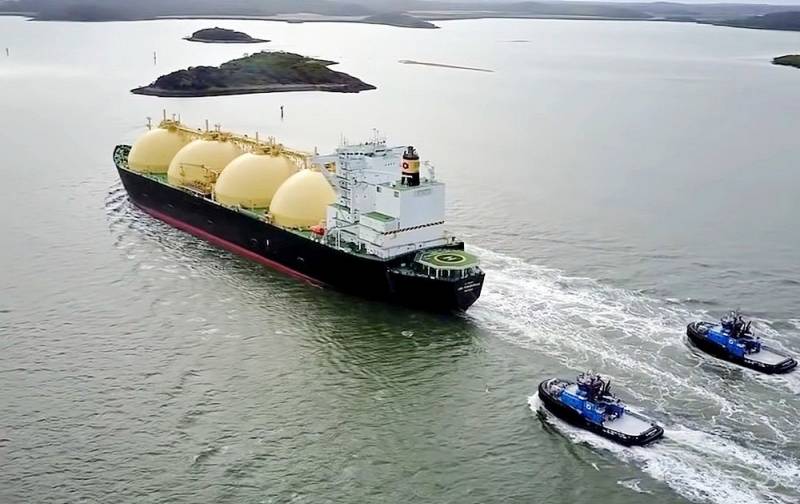 Ships with liquefied gas, heading from the United States to Asia, after the recent jump in European prices for "blue fuel" to almost $ 2200 per thousand cubic meters, changed course and headed to Europe. The Financial Times reports.
Previously, US LNG suppliers sent tankers to Asian countries, willing to pay more for gas than European consumers. Now the situation has changed, and the United States decided to capitalize on the surge in gas prices in Europe. According to experts, the current state of affairs is associated with a significant decrease in the volume of gas pumped through the Yamal-Europe pipeline, as well as with the expected cooling in European countries.
Earlier, the media reported that Gazprom refused to book volumes of supplies via the Yamal-Europe gas pipeline for Tuesday and Wednesday. In this case, the reverse fuel supply occurs along this gas route from Germany to Poland.
According to Dmitry Marinchenko, senior director of the group for natural resources and commodities at Fitch, Gazprom is reducing the selection of fuel under contracts due to a decrease in demand for gas in Europe against the background of high prices. At the same time, the situation on the continent remains very alarming, since the Europeans lack about 15-20 billion cubic meters of gas in UGS facilities to comfortably overcome the winter season.