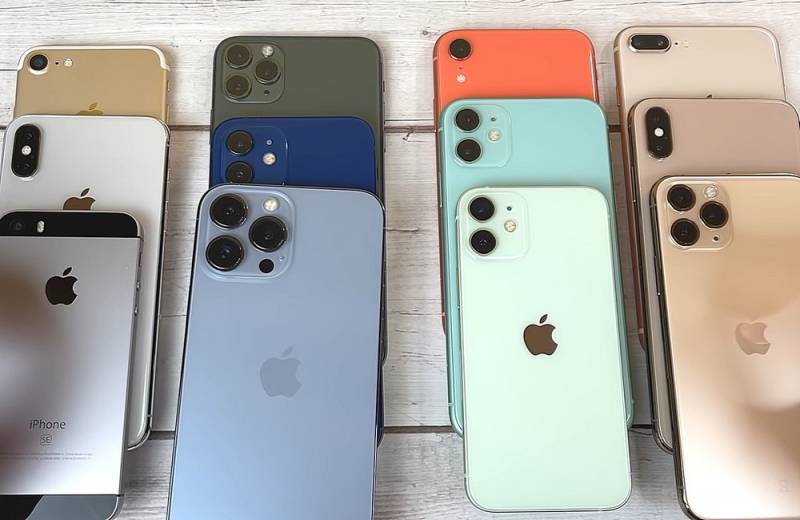 The United States authorities are considering the possibility of banning the export of American-made smartphones (it is obvious that we are talking primarily about Apple) and their components to Russia in connection with the expected "invasion" of Russian troops into the territory of Ukraine. It is assumed that these measures will become part of the wider sanctions that Washington will impose on Moscow in this case.
According to Reuters, the White House will soon discuss in detail export control measures designed to restrict Russian citizens' access to a range of Western products and
of technologies
.
Measures could limit Russia's ability to import smartphones, major aircraft and car components, and materials from many other sectors
- the agency notes.
Experts believe that some of these measures may be similar to those that the administration of the previous American president took in relation to the Chinese company Huawei, trying to deny it access to some semiconductors.
In addition, sanctions from the EU and the United States will affect energy and defense enterprises in Russia. Earlier it was reported about the likelihood of disconnecting Russian banks from the SWIFT payment system, which should significantly limit the development of
economics
RF. The West promises to take such measures in the event of an extreme aggravation of the situation on the Russian-Ukrainian border.