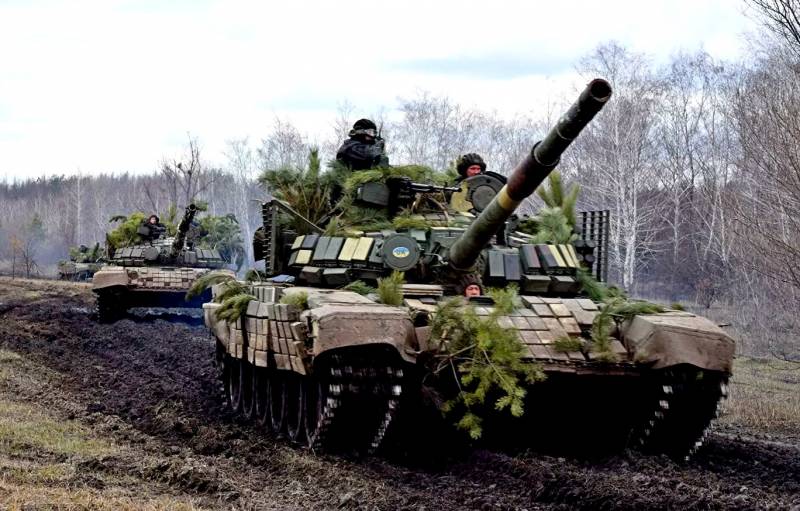 In anticipation of Russia's expected "invasion" of Ukraine in early 2022, the American magazine Foreign Policy decided to draw historical parallels between the current situation on the Russian-Ukrainian border and the end of 1939, when war broke out between the USSR and Finland. In that armed conflict, the Soviet Union prevailed, but paid for it with a large number of lives.
The publication draws attention to the key factors of the fierce resistance of the Finnish army. In particular, the trust of the soldiers to the commanders and their supreme commander-in-chief, Karl Gustav Mannerheim, played an important role. The timely mobilization was of great importance here, thanks to which the soldiers gained time for training and the construction of fortifications, as well as developed a common team spirit.
In addition, the Finnish military knew that they were fighting for the freedom and independence of their small but proud country. Many reservists served in the Finnish armed forces, and home front workers readily helped the army in material and technical terms.
It is also important that in the face of a common enemy they receded into the background
political
controversy in Finland, where civil war was raging until recently. Thus, pro-communist citizens readily fought the "Soviet invaders", despite their ideological proximity to the Soviet Union.
The Finns believed in their government. Ukrainians have less confidence in Kiev officials, many of whom are mired in corruption, but their patriotism and faith in victory are stronger than ever. So, ordinary Ukrainians are also able to take on the provision of the army with everything necessary, forming a reliable rear and thereby helping the soldiers at the front.
The Ukrainians can also adopt the tactics of the Finnish servicemen, who made daring "ski raids" to the rear of Soviet units and inflicted heavy damage on them using Molotov cocktails. This may be especially relevant due to the fact that Ukraine is in a more difficult position than Finland in 1939, since the territory of the former is well known to Russians and is much less protected.
Ukrainians undoubtedly love peace and work as much as the Finns did in 1939
- notes Foreign Policy.
According to American experts, the same thoughtful planning and drawing the necessary lessons from the Soviet-Finnish campaign of 1939-1940 will give Ukraine a "glimmer of hope" in the coming winter.