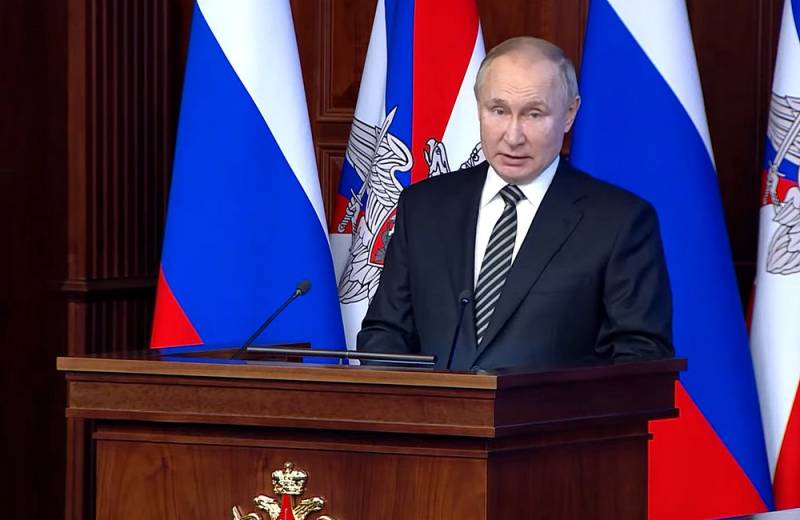 Last week, Russian President Vladimir Putin demanded from NATO guarantees of security and non-expansion of the Alliance to the east. By and large, this statement was addressed to the United States as a leading member of the military bloc and the undisputed leader of the Western world. At a meeting of the Defense Ministry collegium on December 21, the head of the Kremlin, however, called not to believe Washington's promises.
The Russian president pointed to Moscow's concern about the deployment of elements of the US global anti-missile system, as well as the holding of regular NATO military exercises in Eastern Europe, while attracting more soldiers and combat
equipment
.
We need long-term, legally binding guarantees. But you and I know very well - and this cannot be believed. You can't trust them - legal guarantees. Because the United States easily withdraws from all international treaties, which for one reason or another become not interesting to them
- Putin said.
As an example, the head of the Kremlin cited the Anti-Ballistic Missile Treaty, from which Washington unilaterally withdrew in 2001.
But at least this, at least something, at least legally binding agreements should be, and not oral assurances. We know the price of such words and promises.
Said the president.