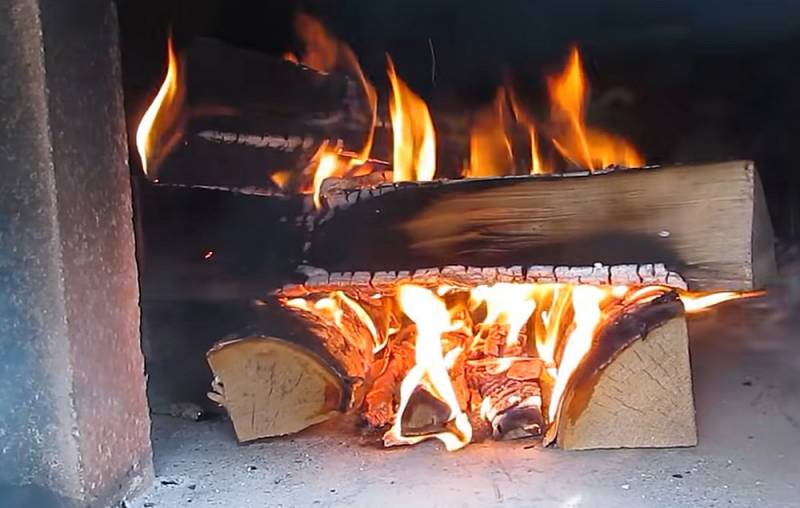 Visitors to the Polish news site Gazeta Wyborcza commented on the new surge in gas prices in Europe after Gazprom cut off the supply of blue fuel through the Yamal-Europe trunk pipeline through Poland. Earlier it was reported that the cost of fuel exceeded $ 1700 per thousand cubic meters.
In the heat of a heated discussion, the Poles expressed extreme displeasure with the whole situation, especially criticizing the current government and the ruling party PiS (Law and Justice).
Comments:
We have nothing to worry about, because we have cheap gas from the LNG complex named after Lech Kaczynski, which [...] will bring Russia to its knees

- mockingly reminded abcdefghij.
I see, but it would be nice to clarify:

- whether Gazprom is fulfilling its contractual obligations for gas supplies to Poland,
- whether Gazprom is fulfilling its contractual obligations for gas supplies to the EU.

I do not want to shield the Russians, but if Gazprom fulfills the supply contracts, and there is not enough gas, then the claims against the buyers
- comments jk0059.
Well, Russia is fulfilling its contracts, and nothing more. And gas is supplied to the spot market or not, depending on the mood. Thus, Russia uses prices, demonstrating to Europe that for that "free gas market" is an expensive fantasy, and only long-term contracts with Russia pay off. As Putin made clear, the Kremlin's goal is agreements like this

- answers kuba_wu.
Poland at PiS rose from its knees. But the EU does not give money, and Russia does not give gas.

- noticed 25czis.
At the end of March 2020, PGNiG (Poland's state oil and gas company) announced that it had defeated Gazprom in the Stockholm Arbitration Court, having achieved a change in the price formula. The revision concerned supplies from the beginning of 2014, and Gazprom returned the $ 1,5 billion "overpayment" while still hoping to appeal the court's decision. Well, we now have spot prices

- stated turbosceptyk.
And where is that $ 1,5 billion; After all, that is our money paid for gas?

- asked klisza.
Stolen and divided long ago

- replies to the previous user Mangoś.
I do not understand what the author is complaining about [of the publication about the rise in prices]. As a result, Russia is fulfilling all the agreements. And "additional supplies" is only a matter of her goodwill!

- Lealola responded.
PiSovtsy tore their throats, swearing that they had a lot of gas and they no longer needed Russian - now they are looking for an excuse for the price hike for the Poles by 50%. This is mediocre and anti-national
policy
... Where can I get the money to cover the next price spikes caused by these liars' failures? I invested in gas heating - well then, should I switch to wood again? I live near the forest, I can cut a little there, but I hate theft. Unfortunately, PiSovtsy will force Poles to break laws in order to survive
- indignant loveTemida.