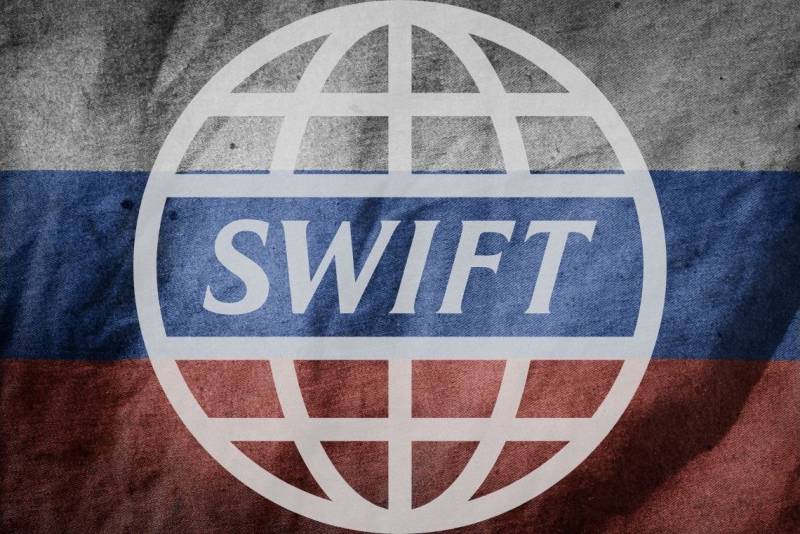 The United States has threatened to impose on Russia very sensitive
economic
sanctions in the event of an "invasion" of Russian troops into the territory of Ukraine. One of such measures may be the disconnection of Russian banks from the international SWIFT payment system. However, experts of the Ukrainian resource "Glavred" believe that this will never happen.
According to analysts, it is unprofitable for the West to disconnect Russia from SWIFT for four main reasons.
First, in this case, China will seize all sales markets that previously belonged to Russia and will conclude deals in yuan.
Secondly, Chinese businessmen will be able to purchase raw materials in Russia below market value.
Third, due to the sharp rise in prices for commodities, Europe and the United States will be forced to buy them at high prices, which will push inflation in these regions of the world.
Fourth, the jump in commodity prices will force the United States Federal Reserve to tighten monetary
policies
, which will lead to an increase in the key rate. In turn, this will cause a recession in the American economy, which is very sensitive to the rise in the cost of credit.
Thus, Russia, Europe and the United States will suffer from such a serious economic measure. Beijing, on the other hand, will benefit, which is not at all beneficial to Washington.