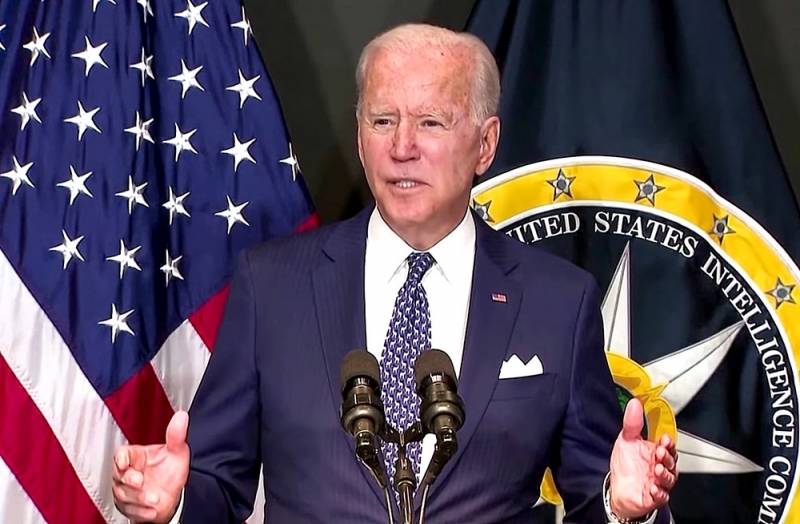 After US intelligence agencies discovered in the fall signs of a buildup of Russian troops near the Ukrainian border, Joseph Biden ordered his administration to take decisive action. He remembers 2014, when Washington could not foresee Russia's "occupation" of Crimea.
Russia caught the United States by surprise seven years ago, according to one government official in an interview with CNN. Now, Biden has ordered his team to use all possible tools to try to deter Vladimir Putin from the likely invasion that could occur in the near future. Moreover, as the channel's interlocutor noted, Biden has only 4 weeks to curb Moscow.
One of the US measures regarding the upcoming "invasion" of Russian troops into the territory of Ukraine concerns
economic
sanctions. In response to the actions of the Russian Federation, Washington threatens to impose very serious financial restrictions on Moscow, which could affect the life of every citizen of the country.
But despite the assurances of the Americans in support of Ukrainian "partners" in the face of "aggression" from the east, the US National Security Council is wary of sending certain types of
equipment
and weapons that the Kremlin might regard as provocative (for example, air defense systems). In addition, earlier Biden made it clear that the American military will not fight with Russia for the interests of Kiev.