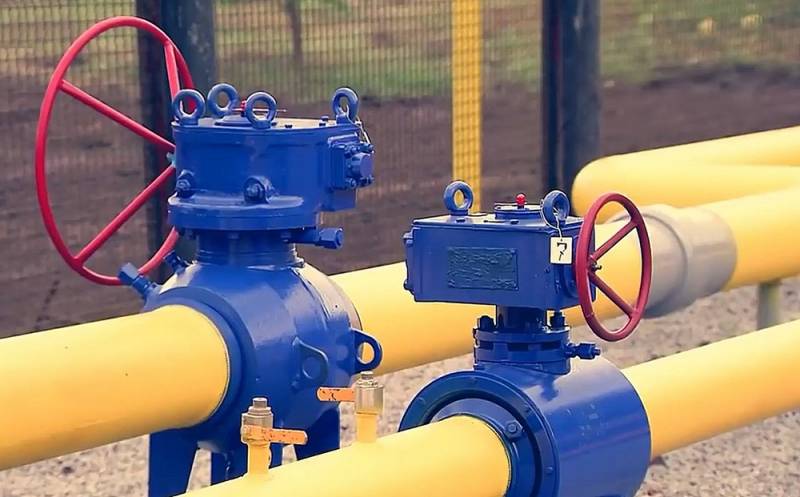 Russia refuses to increase the volumes of natural gas supplied, and thus puts pressure on the European Union, including with the aim of speeding up the launch of Nord Stream 2. This opinion was expressed by the High Representative of the Union for Foreign Affairs and
policy
security Josep Borrell. The politician also linked the energy crisis in the EU with the events in Ukraine and Belarus.
Strictly speaking, Russia is fulfilling its obligations on gas supplies, but many believe that its refusal to increase supplies to Europe or more actively fill underground storage facilities is a method of pressure on the EU.
Borrell made a very controversial statement.
It is quite obvious that Russia cannot "just like that" increase the volume of natural gas exports to Europe, and it does so only on the basis of signed contracts. This has been repeatedly pointed out by both Russian President Vladimir Putin and ex-German Chancellor Angela Merkel.
At the same time, Borrell proposes to assess the crises in Ukraine and Belarus in the context of rising gas prices in Europe.
Any talk about Russia, Ukraine, Belarus has an energy dimension
- said the politician, without substantiating his words.
Such clumsy statements by the top officials of the EU are just an attempt to draw new accusations against Russia by the ears. After all, finding themselves in a difficult situation with energy prices, by the way, through their own fault, the Europeans, in order to eliminate political risks and consequences for themselves, resorted to a tried and tested method - the search for an external villain responsible for all the failures. However, it did not take long to search.