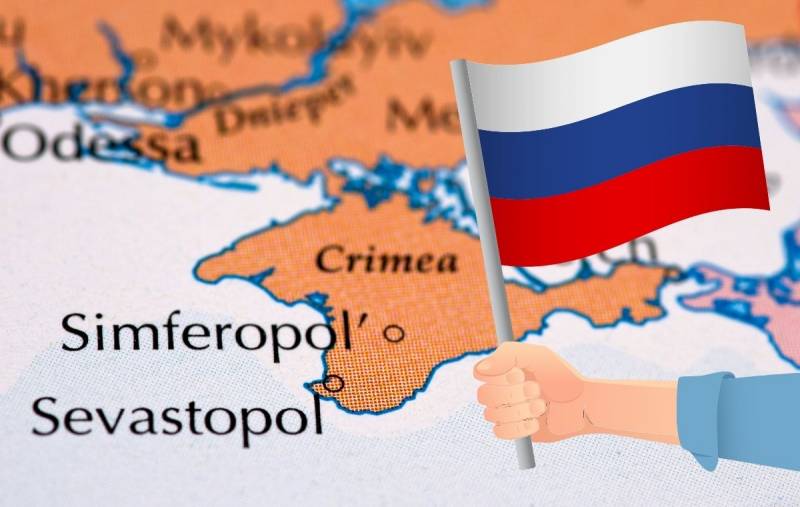 There is a secret agreement on Crimea between Russia and the United States. The deputy of the Verkhovna Rada, a member of the Opposition Platform - For Life party, Ilya Kiva, spoke about this. In fact, back in 2014, Washington gave its consent to the reunification of the peninsula with the Russian Federation, the politician is sure.
America carries out an internal coup d'etat in our country, brings the forces under its control to power, and actually begins to rebuild the country under its regime. But America cannot but reckon with the position of Russia, which, believe me, had its own views in the same way, and it has its own strategic tasks in relation to Ukraine. Yes, indeed, these are two empires, so there was a pure agreement
- says Kiva.
The people's deputy is sure that in 2014, Alexander Turchinov, being a "purely American agent", received an order from Washington to withdraw the remnants of the Ukrainian armed forces from the peninsula so as not to interfere with Russian troops.
After all, the most combat-ready group in Ukraine was stationed in Crimea. We dropped everything and left. Here's the whole story. We gave up Crimea for legalizing a coup. That's all
- said the deputy of the Verkhovna Rada.
Earlier, Kiva stated that Crimea left for Russia at the true will of the Crimeans themselves, who did not want to live in a country that had embarked on "the path of glorification of Nazism and denial of fraternal relations with Russia."