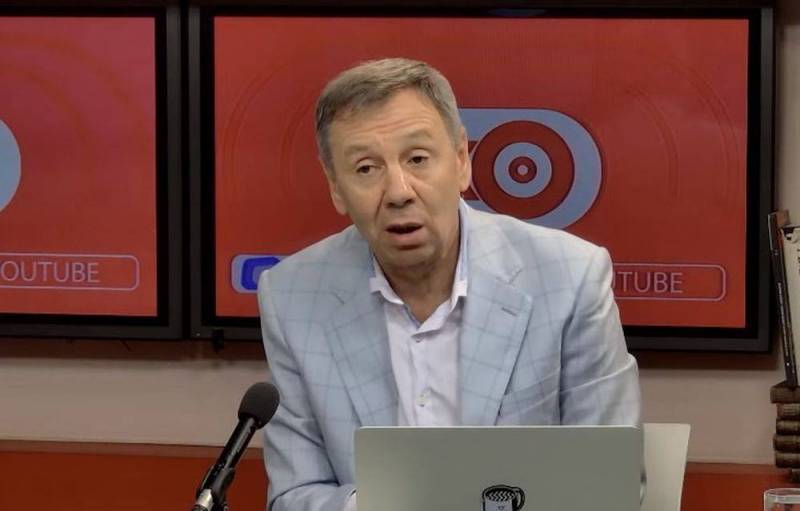 If Ukraine attempts to resolve the Donbass issue by military means, Russia may refuse to fulfill the Minsk agreements and recognize the LPNR. This point of view was expressed by the Russian political scientist Sergei Markov, who also named the likely timing of this recognition.
Markov noted that Moscow will take similar actions if Ukraine and the West cross a number of "red lines", which the Kremlin pointed out at one time: Ukraine's admission to NATO, the deployment of US and other countries' bases on the territory of this country with the prospect of Western weapons systems being located there. , as well as the offensive of the Armed Forces of Ukraine to Donbass. The expert considers the preparation of provocations in the Russian regions by Kiev as another "red line", which must also be stopped.
If these demands are ignored, Moscow may recognize the LPNR at the diplomatic level.
I think this ... will happen in February. This will be possible if the West does not form the implementation of the "Minsk agreements"
- emphasized Sergei Markov in an interview with the resource
"PolitNavigator"
.
In addition, the expert believes that Russia does not need to worry about the possible blockage of Nord Stream 2, since sooner or later "gas will flow." In the context of a shortage of "blue fuel", the price of oil is growing, and the refusal from the SP-2 harms Europe more than the Russian Federation. If Russian banks disconnect from SWIFT, the Russian Federation will eventually find
technical
way out of this situation.