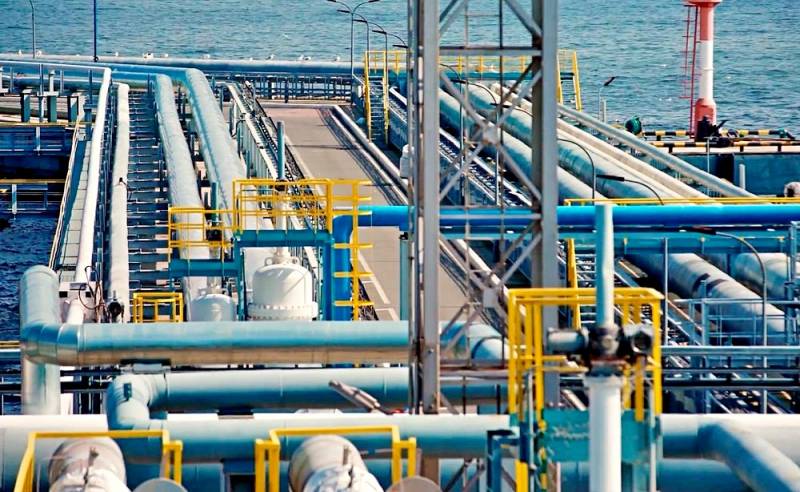 The German Federal Grid Agency will not be able to make the long-awaited decision in the near future to issue a certificate for the commissioning of the Nord Stream-2 gas pipeline. This statement was made by the head of department Jochen Hohmann.
There will be no such decisions in the first half of the year (2022 - ed.)
- quoted the German functionary by Reuters.
Hohmann said that the reason for this was the lack of the necessary documents on the part of the applicant, that is, Nord Stream 2 AG.
The head of the regulatory body also said that the Swiss Nord Stream 2 AG has begun the process of creating a full-fledged subsidiary in Germany in accordance with the requirements of the legislation of the Federal Republic.
Earlier it was reported that the decision to launch the Nord Stream 2 gas pipeline would be made no later than early May 2022.
Germany's Federal Grid Agency suspended the certification process for the disputed pipeline in November, saying the consortium must first set up a subsidiary in Germany and transfer Swiss assets to it.